Kelly Anderson Group Monthly Newsletter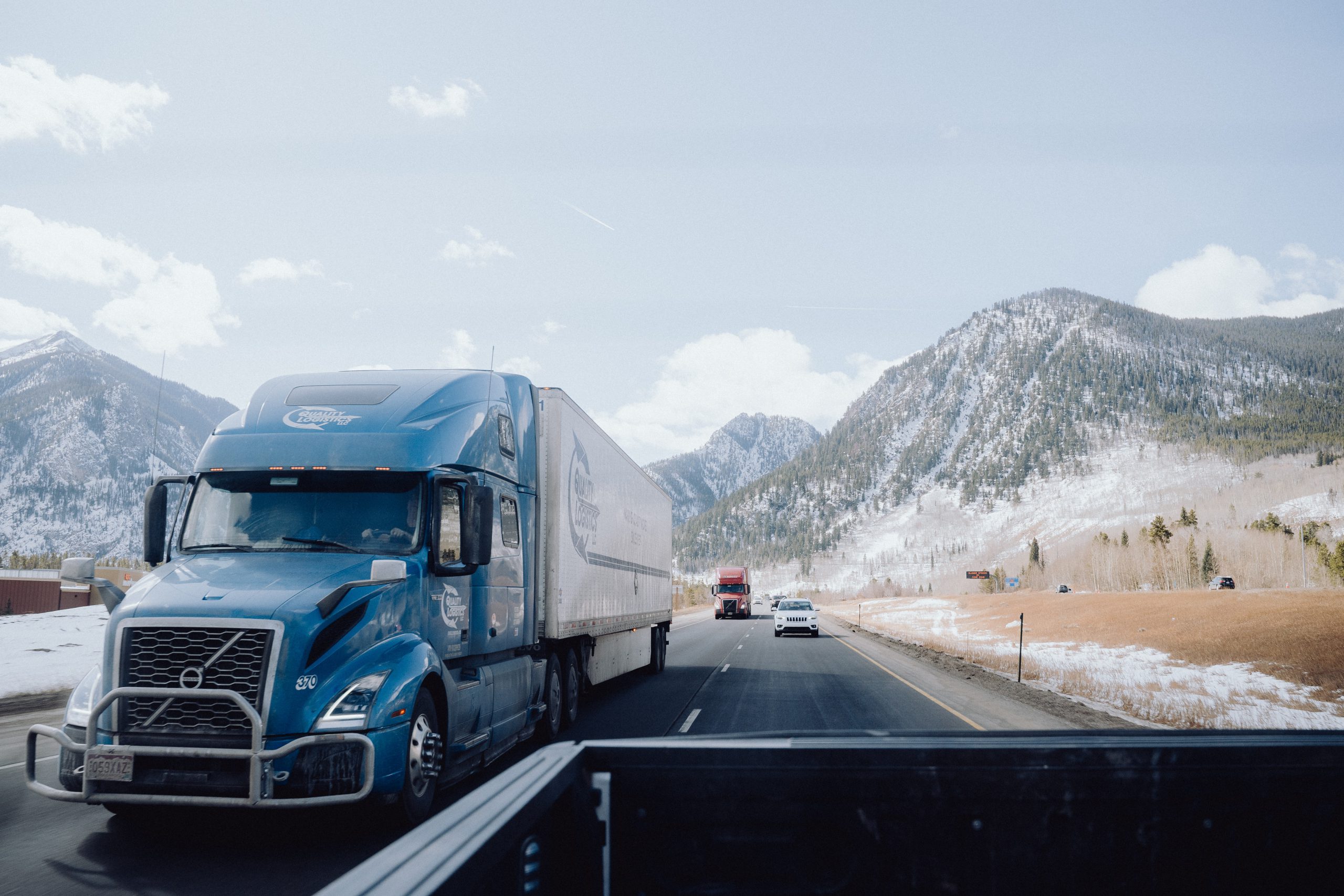 Missed A Month? Find Archived Newsletters Here!
what our members have to say
Being a member has helped me grow so much in my recruiting techniques, thank you.
Robert Romero
Frito Lay
I love being a member and sharing what has worked for me, but also receiving input from others and what works for them has been invaluable!
Walter O'reilley
Culligan