Where Transportation Professionals Come Together To Share, Learn, & Network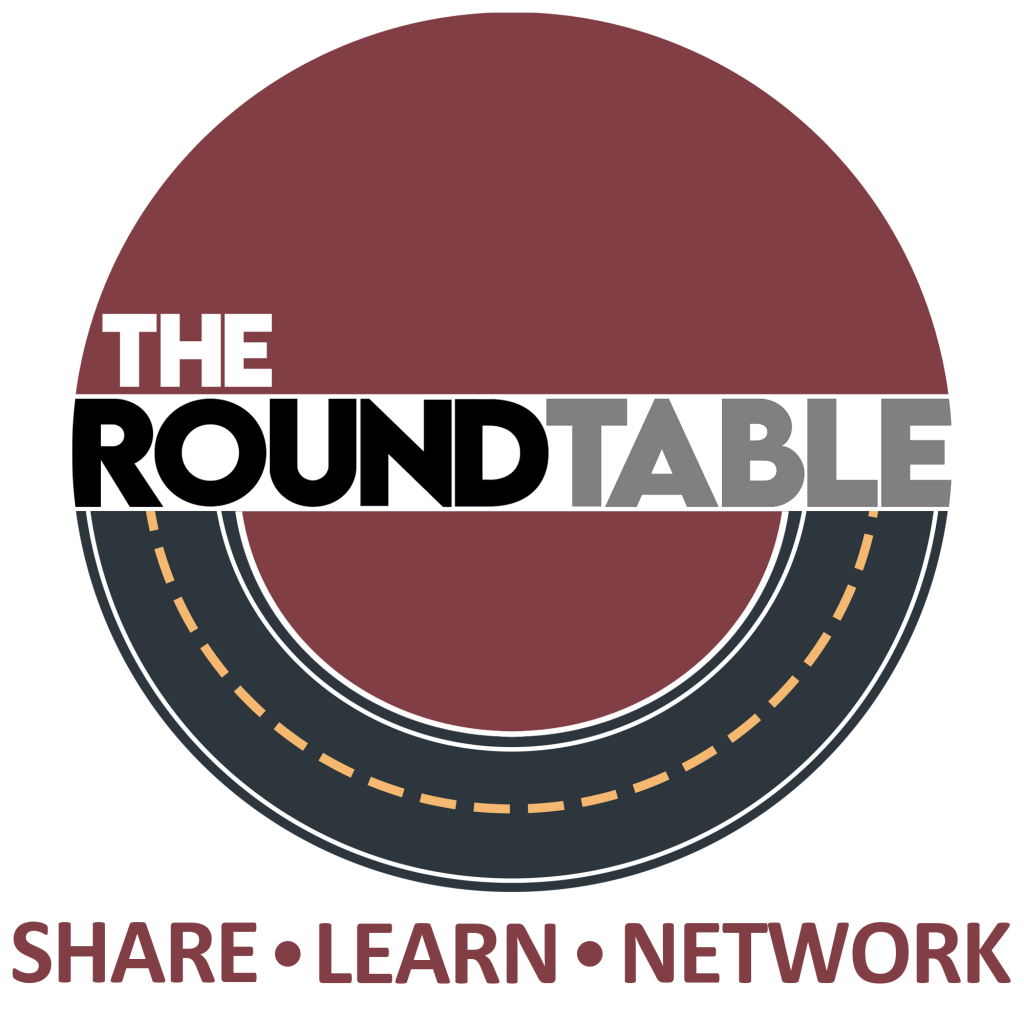 Why are the Roundtable Events Valuable
People who attend conferences list "Networking" as their favorite and most valuable part of live conferences.
Personable setting – Limited to 20 people.
Held at industry-leading fleets' headquarters where they will give a tour and share their techniques for success in
recruiting and retention.
Attendees will gain industry connections.
Attendees will be invited into the private LinkedIn Group of Roundtable Alumni.
Open forum wherein attendees discuss leading challenges and share best practice solutions.
We plan to hold four events per year. Each event will have new and returning attendees. 
TWO LEVELS OF THE ROUNDTABLE
Must attend one event to be eligible for membership
The Roundtable at Averitt Express – *REGISTRATION CLOSED*

Dates: March 15 – 16, 2023
Overview: Meet fellow recruitment and retention professionals for a networking dinner followed by a half-day group discussion and brainstorming. Roundtable discussions will focus on solutions for the most relevant Recruiting and Retention challenges identified during the "Seat at the Table" registration process.
Participants will enjoy a guided tour of Averitt Express, along with remarks from Averitt Express's Director of Driver Services, David Broyles, on how his company achieved its exceptionally low turnover rate. Moderators will include Kelly Anderson (Kelly Anderson Group), Matt Lee (Ramsey Mediaworks), and Justin Reed (HireRight).
Meeting Location: Averitt Training & Media Center, 1150 Perimeter Park Dr. Cookeville, TN 38501
Itinerary:
March 15
      3:30pm – Check in for 4:00 pm tour of Averitt Express
      5:30pm – Networking Dinner at meeting location
March 16
      8:00 am – Presentation by David Broyles of Averitt Express
      9:00 am – Roundtable discussion commences
     11:30 am – Working lunch
      2:00 pm – Roundtable concludes
Lodging: Fairfield Inn & Suites – 1200 Sams St. Cookeville, TN 38506 
Seat at the Table includes:
A Tour
Networking Dinner
Roundtable Discussions
Working Lunch
Synopsis Report of Discussion Items
List of All Participant Contact Info
A Roundtable Attendee-Only Gift
Access to Private LinkedIn Group
Become a Part of the Roundtable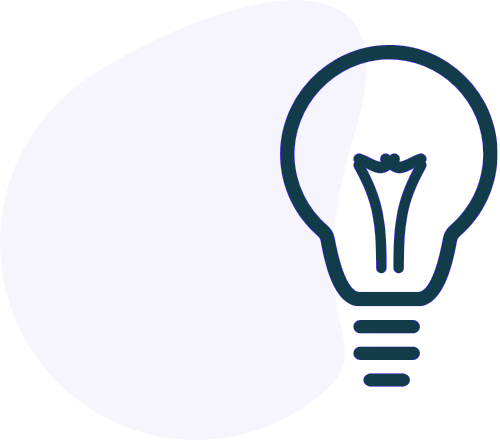 Member
Certification -
For Single Recruiter Departments
non-Member
Department -
For Entire Company Access
what our members have to say
Being a member has helped me grow so much in my recruiting techniques, thank you.
Robert Romero
Frito Lay
I love being a member and sharing what has worked for me, but also receiving input from others and what works for them has been invaluable!
Walter O'reilley
Culligan