Impact Truckload Recruiting
We Augment your staff with as much or as little as you need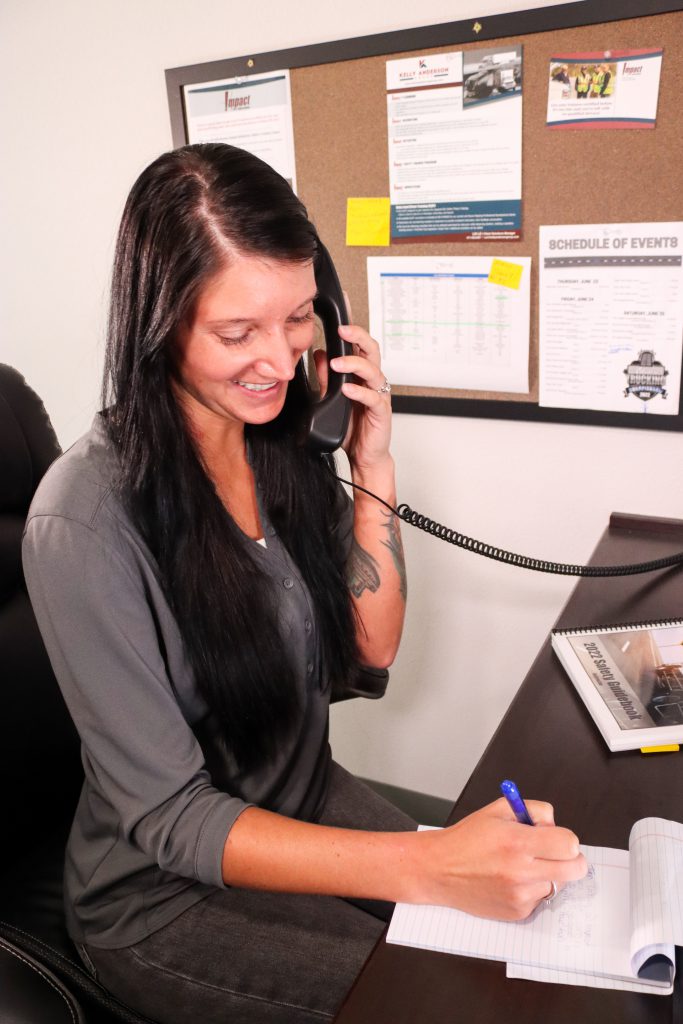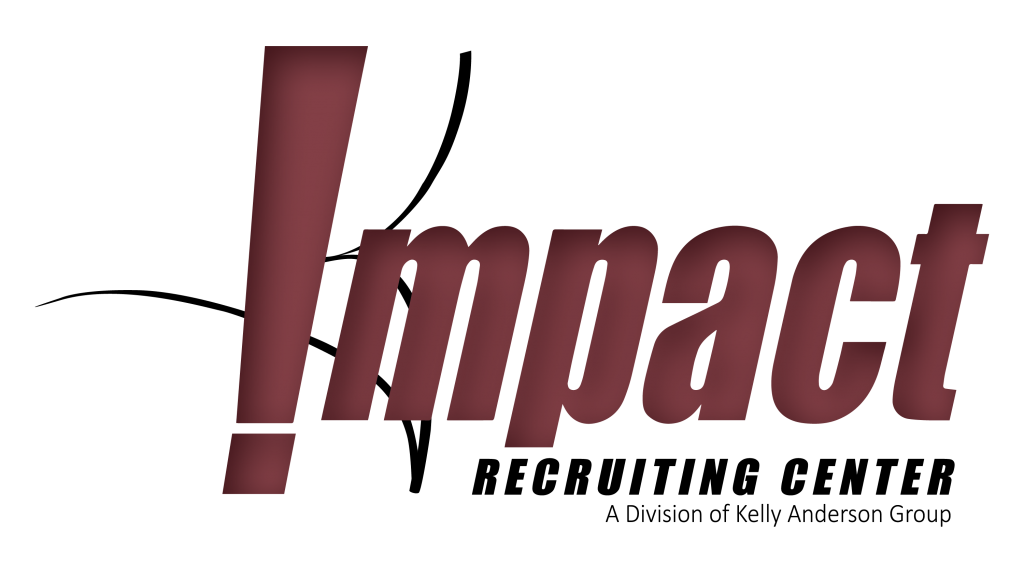 Our Impact Recruiting department assists companies of any size in the transportation industry. Whether it be for a temporary or long-term solution, we are here to help you through your time of growth. We can provide your company with as little or as much service as you need, no matter if it is local, regional, or Over-The-Road.
WHY CHOOSE US
We help you get non-productive assets back on the road.

We pre-qualify applicants and send them your way once an application is obtained, or we can complete the entire pre-qualification process!

Our recruiters are an extension of your company!

Our service is about real people talking to real people!
When a lead is generated for you, it comes directly to our staff of recruiters who monitor those incoming leads and full applications. They then promptly respond using our signature conversational recruiting techniques and pre-qualify them, aiming to obtain a full application.
We can also take those applications deeper in the process, utilizing your sources to run background checks and perform employment verifications. We are a full-service agency!

Additional Service:
After-Hours Recruiting 
Be the first to communicate with an applicant!
Reach out for more information.
 EMPTY TRUCKS KILL PROFITABILITY
On average, an empty truck incurs $200 a day in fixed costs and $750 in lost revenue.
It takes most fleets 20 days on average to find a driver to fill an empty seat.
5 empty trucks for 20 days can cost your company $75,000 in lost revenue!
Hear From Companies Who Decided To Choose Us!
Impact helped us fill 26 empty trucks, grow our fleet, and develop a waiting list. We didn't have a single complaint from the drivers they brought on board.
To Get Started, fill out the boxes below with your name, company, email and your inquiry!
FREQUENTLY ASKED QUESTIONS