From modules and videos to photography and content, we are here for your media needs!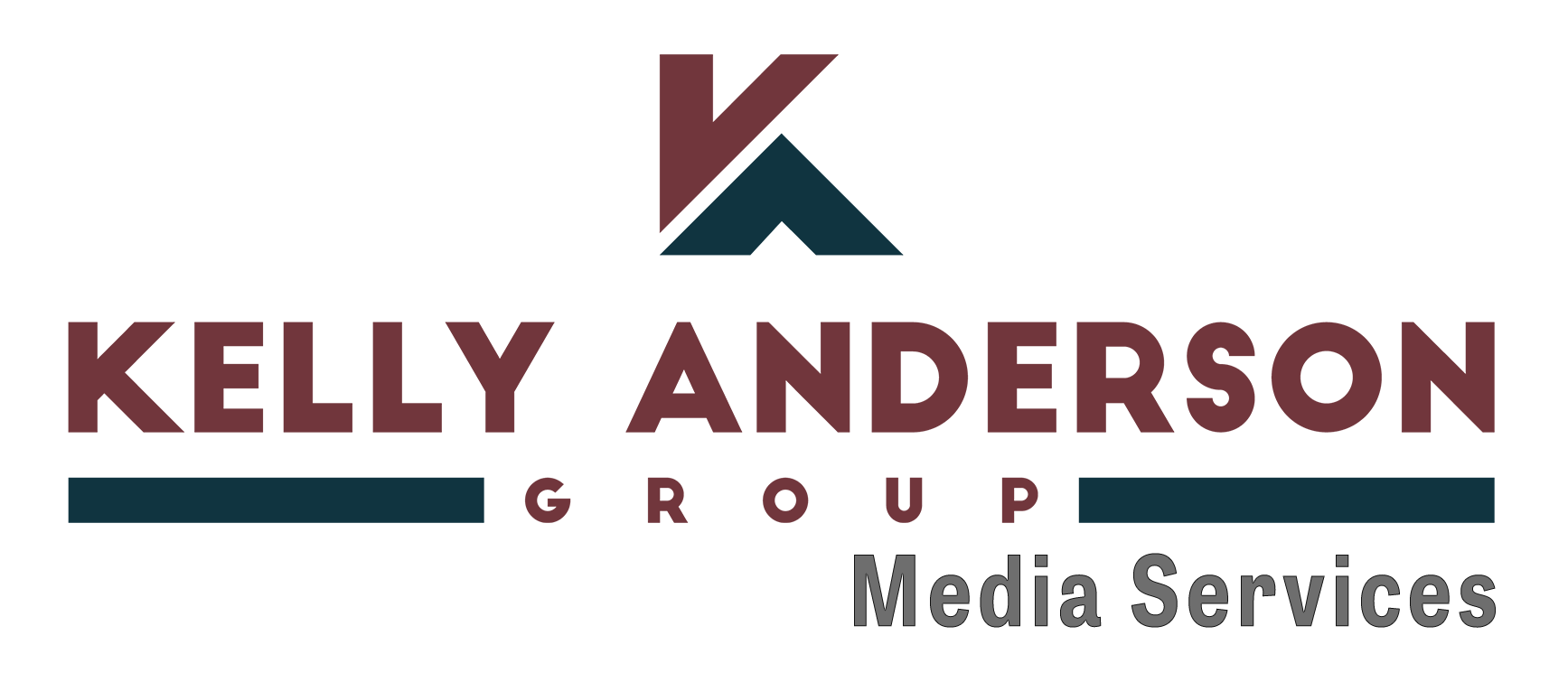 We specialize in developing tailored e-learning solutions to meet your unique training needs. With our expertise in instructional design, multimedia development, and interactive learning strategies, we are committed to delivering engaging and effective e-learning modules that optimize knowledge retention and drive success.
Our Custom Module Packages
Allow 4 Weeks for 15 minutes of content.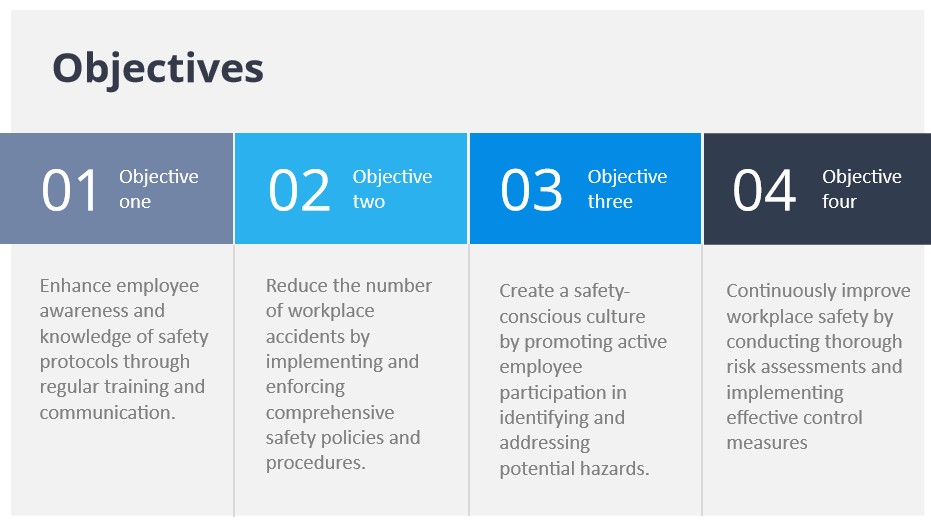 Allow 6 Weeks for 15 minutes of content.
Allow 10 Weeks for 15 minutes of content.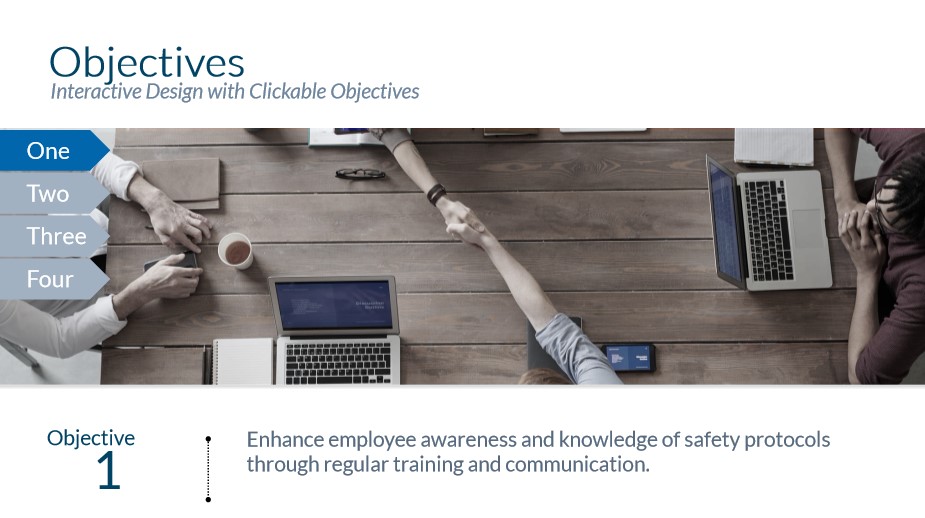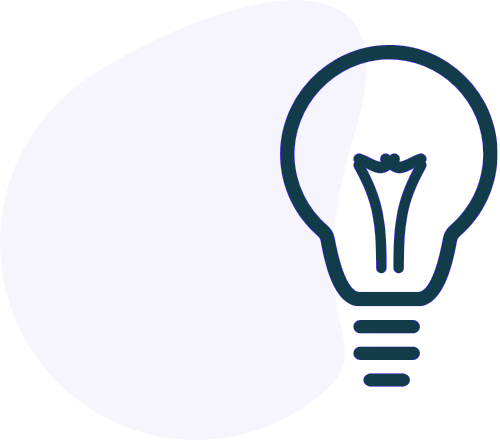 Member
Certification -
For Single Recruiter Departments
non-Member
Department -
For Entire Company Access
what our members have to say
Being a member has helped me grow so much in my recruiting techniques, thank you.
Robert Romero
Frito Lay
I love being a member and sharing what has worked for me, but also receiving input from others and what works for them has been invaluable!
Walter O'reilley
Culligan