Kelly Anderson Group helps transportation companies Find, Recruit, Retain, and Train their drivers and staff. We teach proven management, recruiting, and retention techniques through seminars, webcasts, and one-on-one consulting. Beyond this, we offer training and an e-Learning tool to build up your entire workforce – from the shop floor to the corner office.
Our services are divided into two main segments of the transportation industry: Final Mile and Truckload. See below to find the service you are looking for!
Looking for a Driving Job? We can help!
Retain
Let us help you keep the best drivers happy on the road and working for you.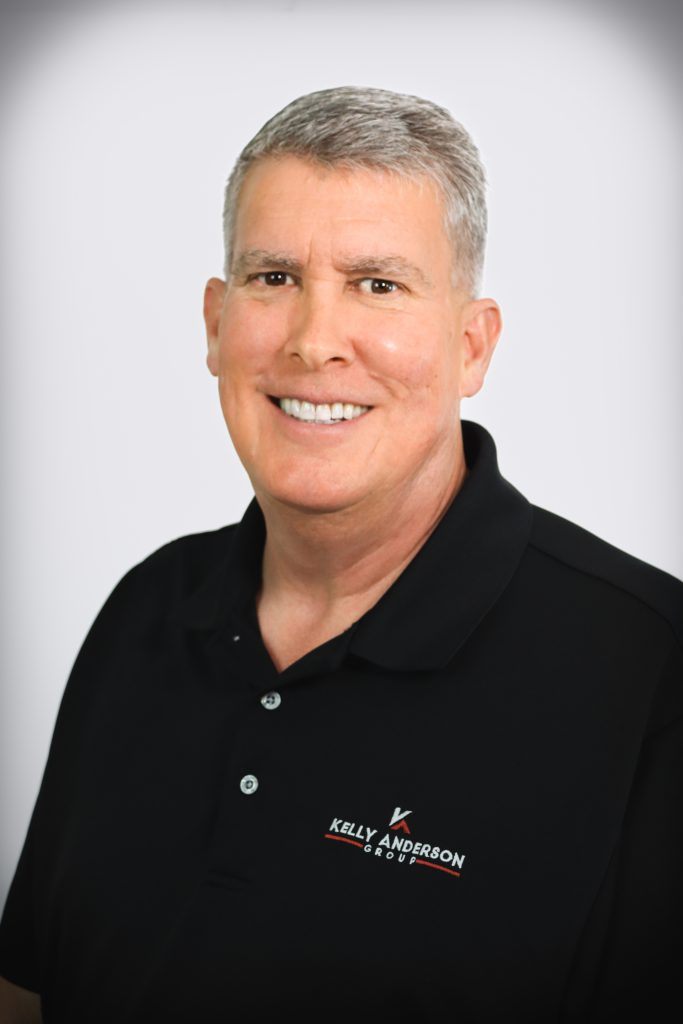 Todd Cornett
Vice President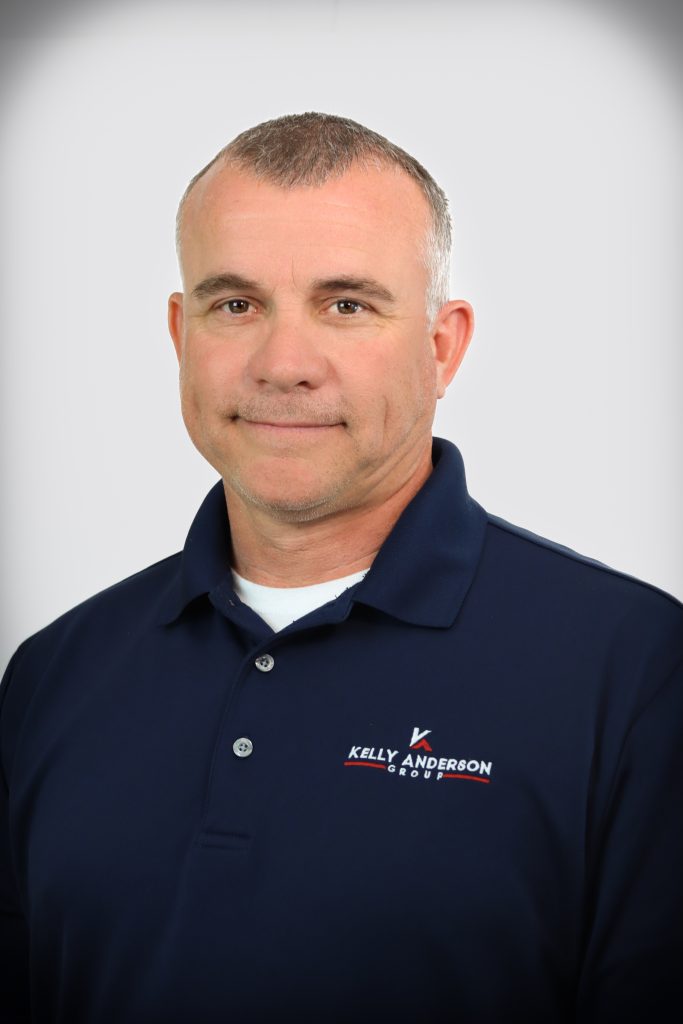 Todd Cornett
Vice President
The Faces Behind Our Success
What Our Clients Have To Say
"I wanted to take a moment and thank you as both the quantity and quality of the drivers you have been sending Warrior has continued to improve. As you know we hold a high standard for what we call 'Warrior Material.' Thank you for your partnership! Kindest Regards."
Malinda McFarlane
Warrior Logistics
"This is one of the best online resources I have come across that is both user-friendly and cost-effective. There are modules available for all our training needs."
Berta Moreno
RoadOne IntermodaLogistics
"Our drivers loved the program right out of the gate. The training they receive is very educational and its in-depth curriculum is vast. We also enjoy how simple it is to manage the program."
Trevor Shumaker
Battery Outfitters
Industry Memberships & Relationships
They Believe In us & We believe in them!
They Believe In us & We believe in them!
They Believe In us & We believe in them!
Interested in Our Unique Solutions?