We Provide Solutions to Your Biggest Challenges
Whether it is Truckload, Final Mile, Motorcoach, or Food & Beverage our teams can help!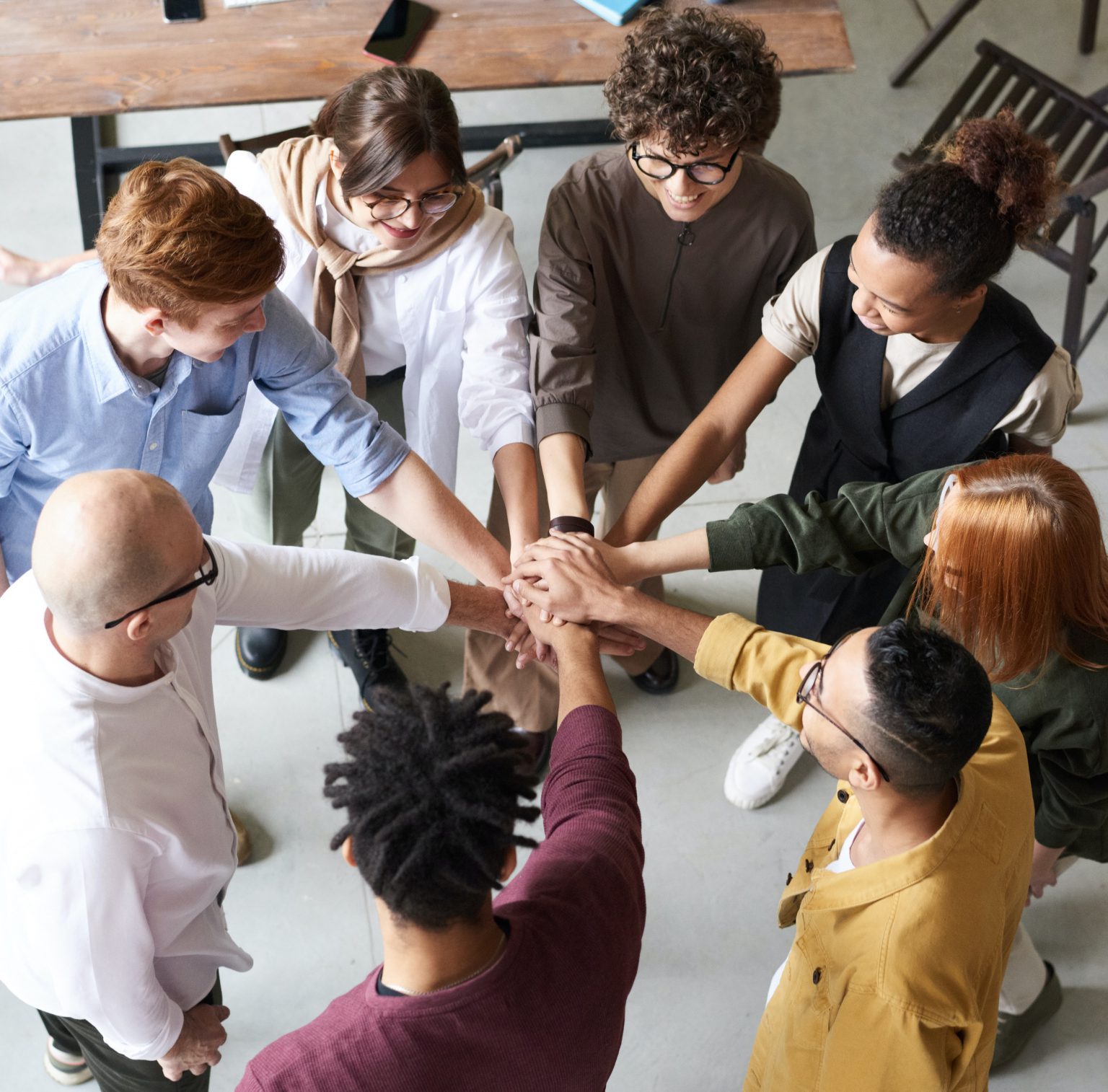 Get Qualified With Us! Call (417) 658-4379 For Questions
Impact's Safety Trainer Program Is Your Ultimate Resource For Qualification Certification
As an approved Qualification Certification vendor nationwide, we offer true-to-life training in standard delivery vehicles. Let's Train The Trainer!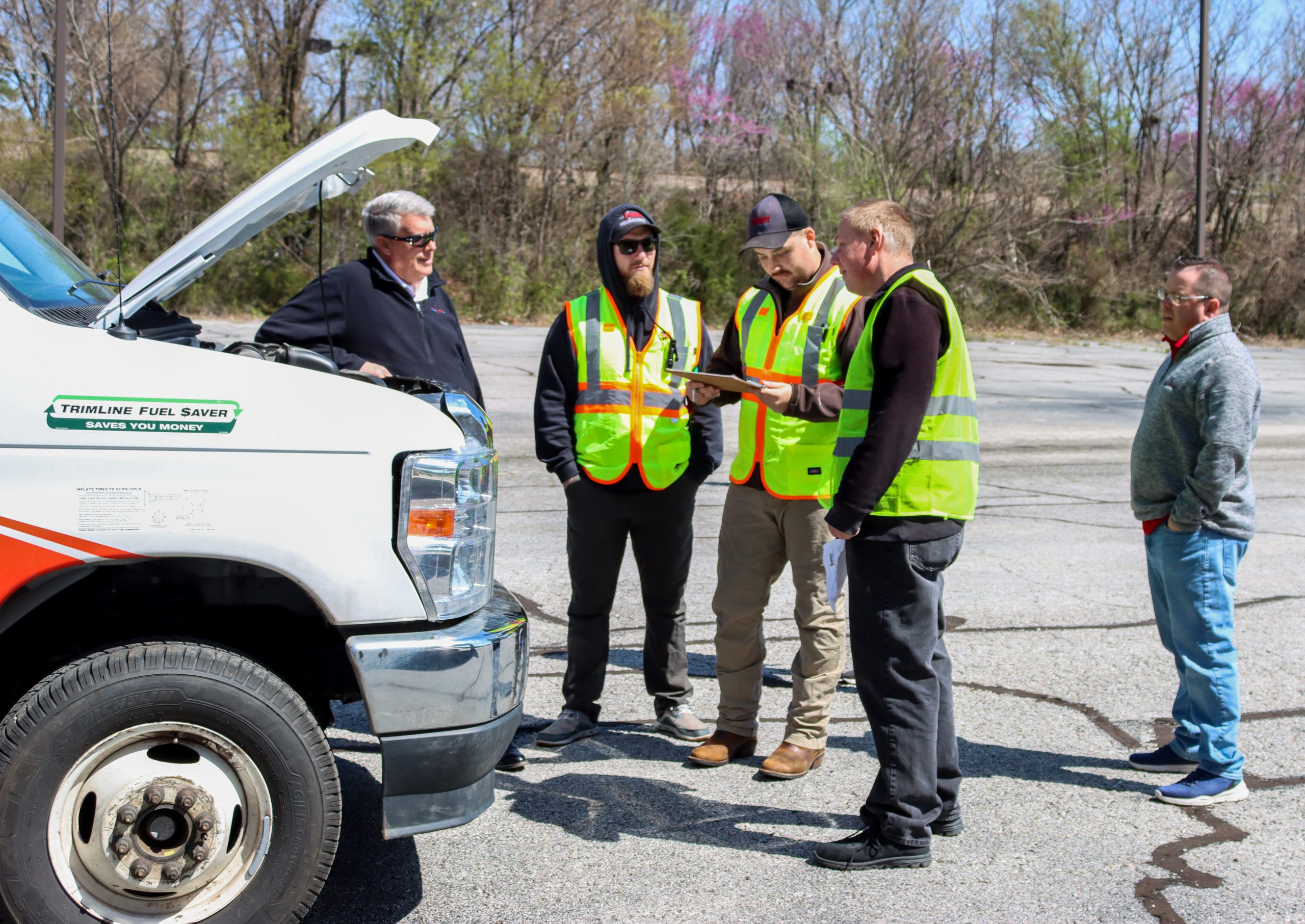 Struggling To Find Applicants?
We Help Your Business Find Drivers
With our marketing and advertising teams we capture interested drivers for you. We will also provide a monthly report showing you the allocation of every lead received.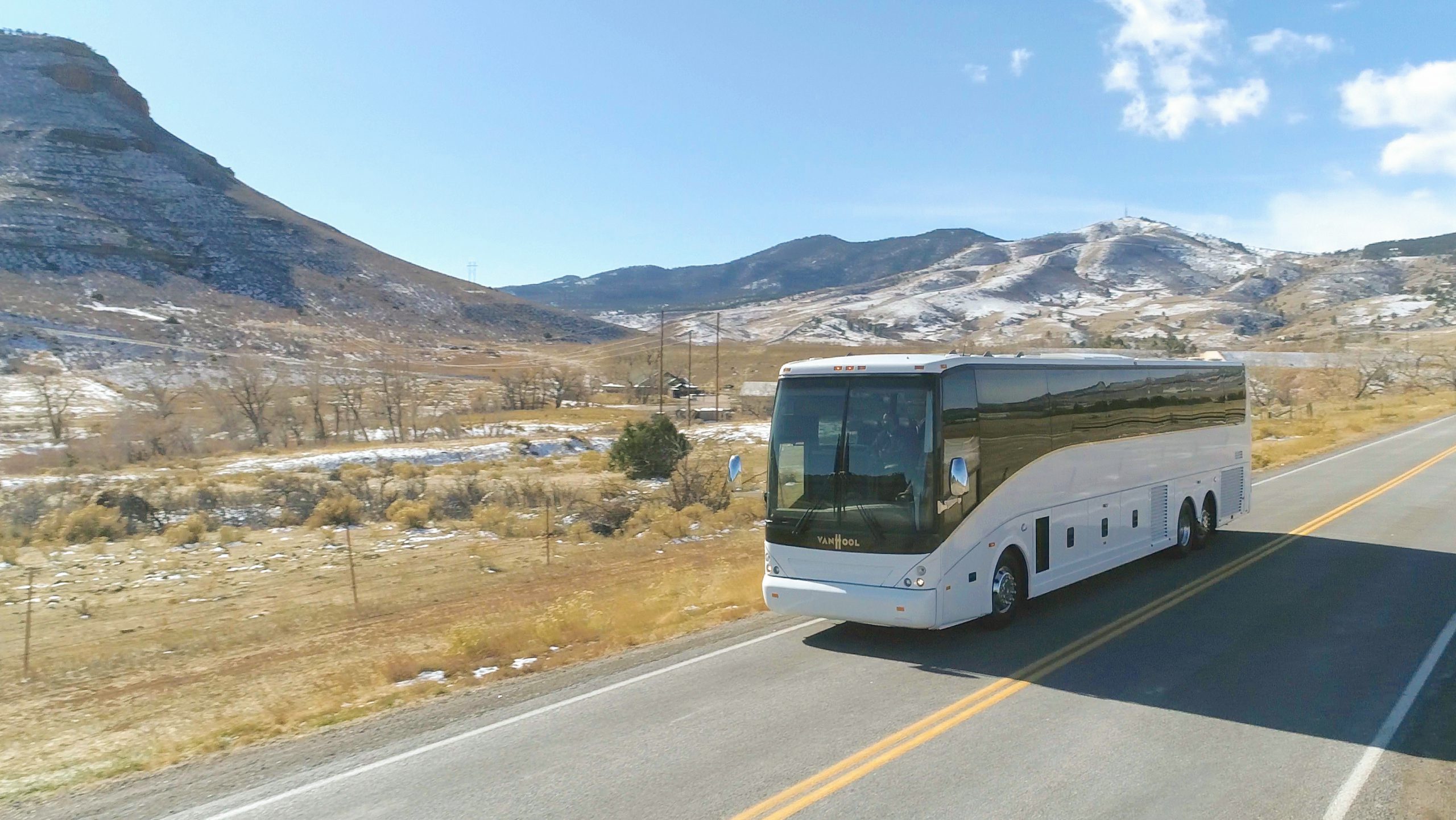 We Will Do As Much As You Need
Think Of Our Recruiting Center As Your Partner
All your recruiting leads are captured live and you only have to talk to qualified and interested applicants. We help from initial contact to on-boarding.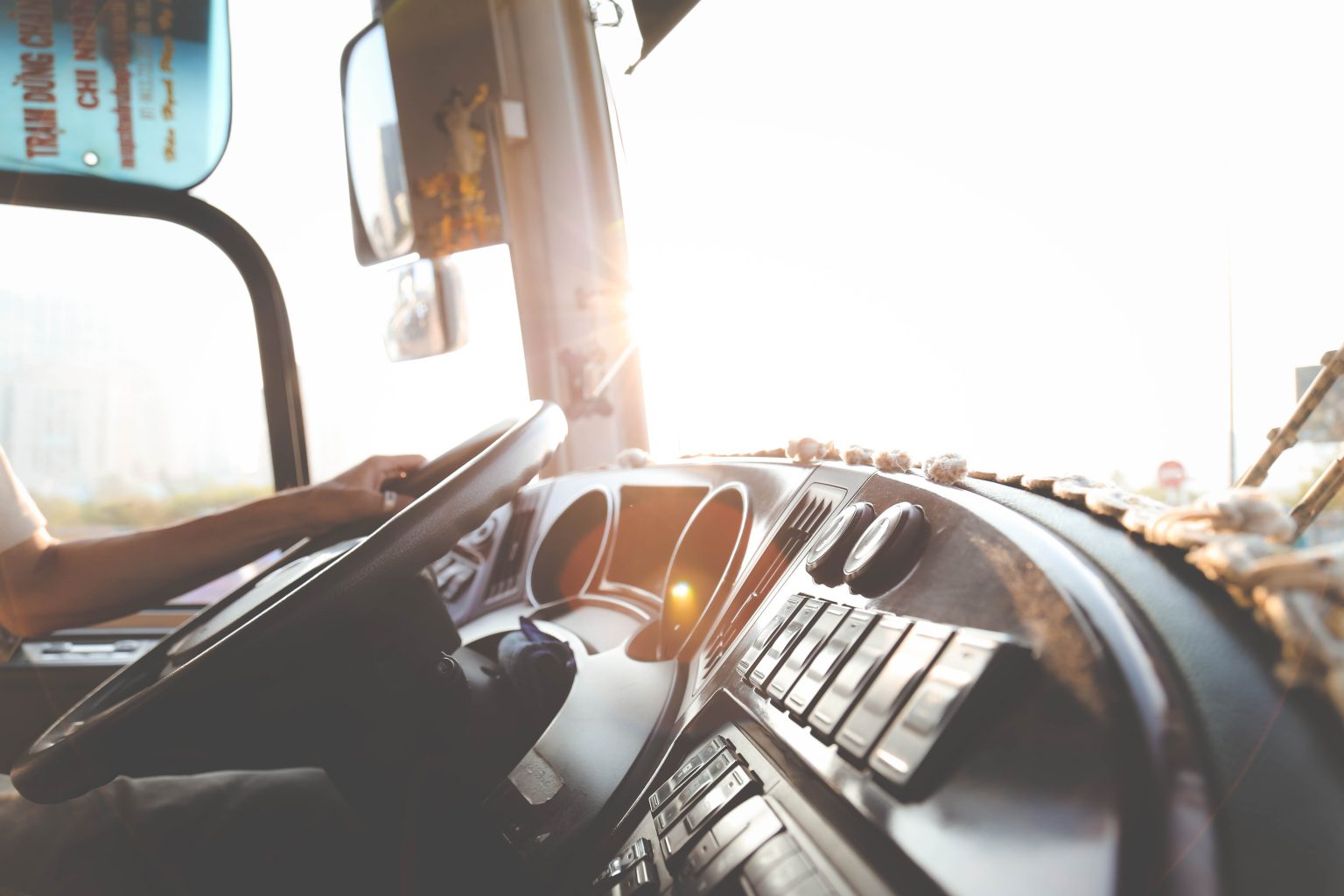 What is the real cost of losing an Employee?
Real People Talk To Real People
Driver feedback is key and can help lead you further in your business. Our retention team personally connects with your drivers whether potential, current, or previous and finds out what may help your business and how to help you get there.
Our e-Learning Does It All
We offer the top-tier e-Learning programs in the industry. Our platform may be accessed through any browser or mobile device.
We are here to help you educate your team.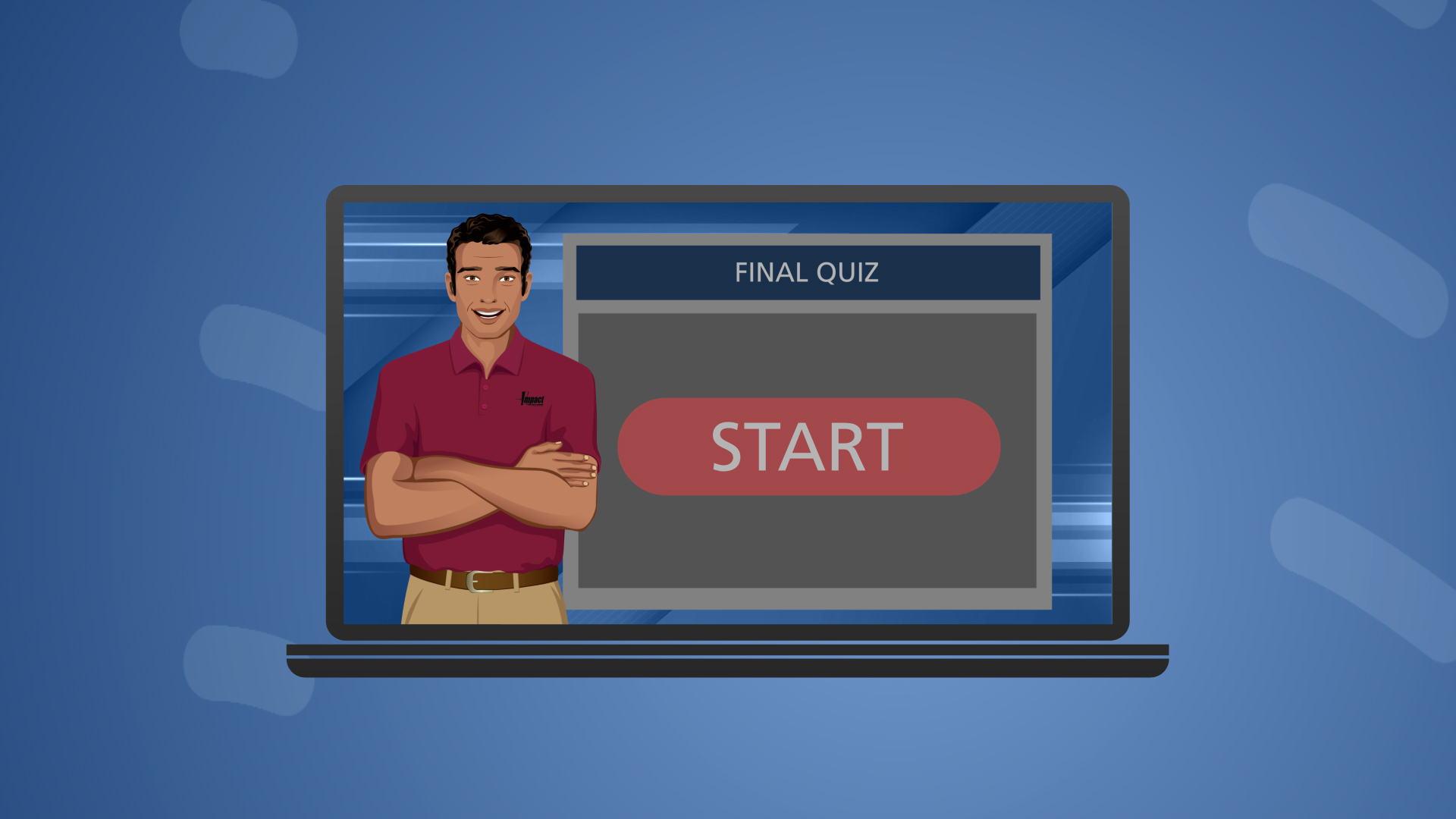 Do You Want To Boost Your Business?
drop us a line and keep in touch