Harnessing the Power of Testimonials: A Catalyst for Decision-Making: Part 1
By Bill Rohr
Uploaded: August 22, 2023
In the world of marketing, the voice of the customer is one of the most compelling tools for influencing potential clients' perceptions and actions. Customer testimonials do influence clients' decision-making processes. They present an unbiased review of a business, showcasing realized benefits the company has offered to its clients, thus encouraging potential clients to support the business. This blog aims to emphasize the importance of customer testimonials as a significant part of a marketing strategy.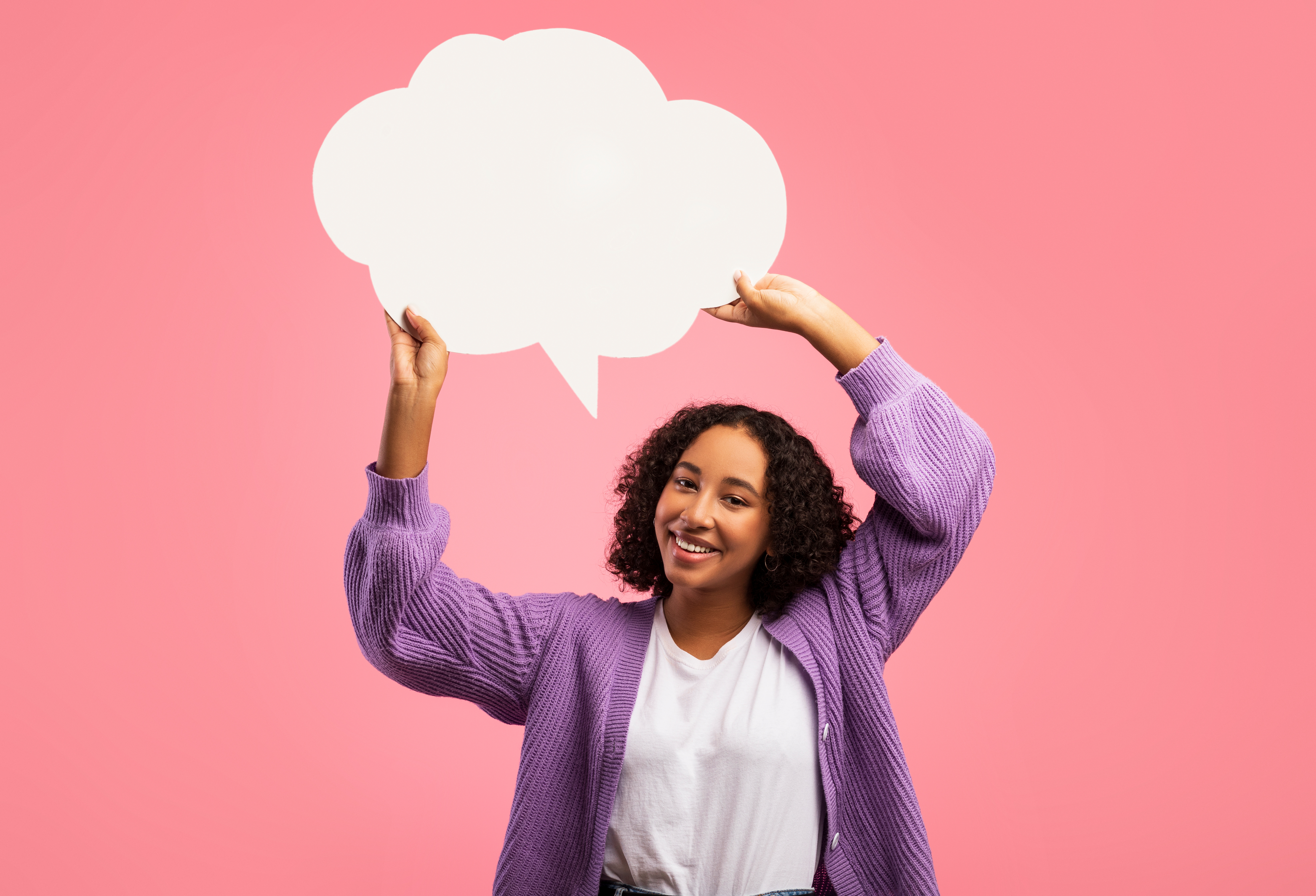 In this ever-increasingly competitive marketplace, businesses constantly strive to differentiate themselves from their competitors. One effective way to achieve this is by highlighting the benefits a company provides to its clients. Testimonials, primarily when they outline specific advantages of customer experiences, can be a powerful tool in this regard, as they offer first-hand accounts of the value your industry has provided, acting as social proof and building real trust with potential customers.
Sales proposals serve as a critical point of contact between businesses and potential clients. These documents lay out the capabilities of a company, aiming to demonstrate why it's the best choice for a customer's needs. Including relevant customer testimonials in these proposals can significantly increase their effectiveness. They provide future clients with a glimpse into the real-world value that your organization has delivered in the past. As a result, testimonials can lift your proposals from being a mere promise of value to a clear-cut track record of delivered benefits.
"To improve your response rate, use testimonials." – Jay Conrad Levinson, (February 10, 1933 – October 10, 2013).
Word of mouth has always played a significant factor in shaping public opinion and influencing purchasing decisions. A satisfied customer sharing their positive experiences serves as a potent endorsement, often more compelling than any professionally created marketing content. In fact, according to The Nielsen Company, 92% of consumers believe suggestions from friends and family more than advertising. Testimonials are really a formalized form of word-of-mouth marketing, allowing businesses to utilize their selling power.
"Customer testimonials are gold. When those customers are truly engaged, they are the best brand ambassadors and marketers for your product. By supporting them with additional or new product lines within your brand, you can encourage them to naturally push out organic social content that supports the features and benefits of your brand."  – Jessica Hawthorne-Castro, Hawthorne LLC.
In today's digital age, social media platforms are essential marketing channels. They provide businesses with the opportunity to connect directly with their customers, building and creating a more personalized relationship. Therefore, it's a strategic move to include testimonials on social media platforms. Encouraging past and current clients to post their experiences and using relevant hashtags to make these posts easily discoverable can significantly increase your market reach and reputation.
"One of the most effective ways to leverage testimonials is to create social media ads promoting the product. The experience customers had using that product, not the product itself, is the main focus." – Stefano Mongardi, TheWebMate.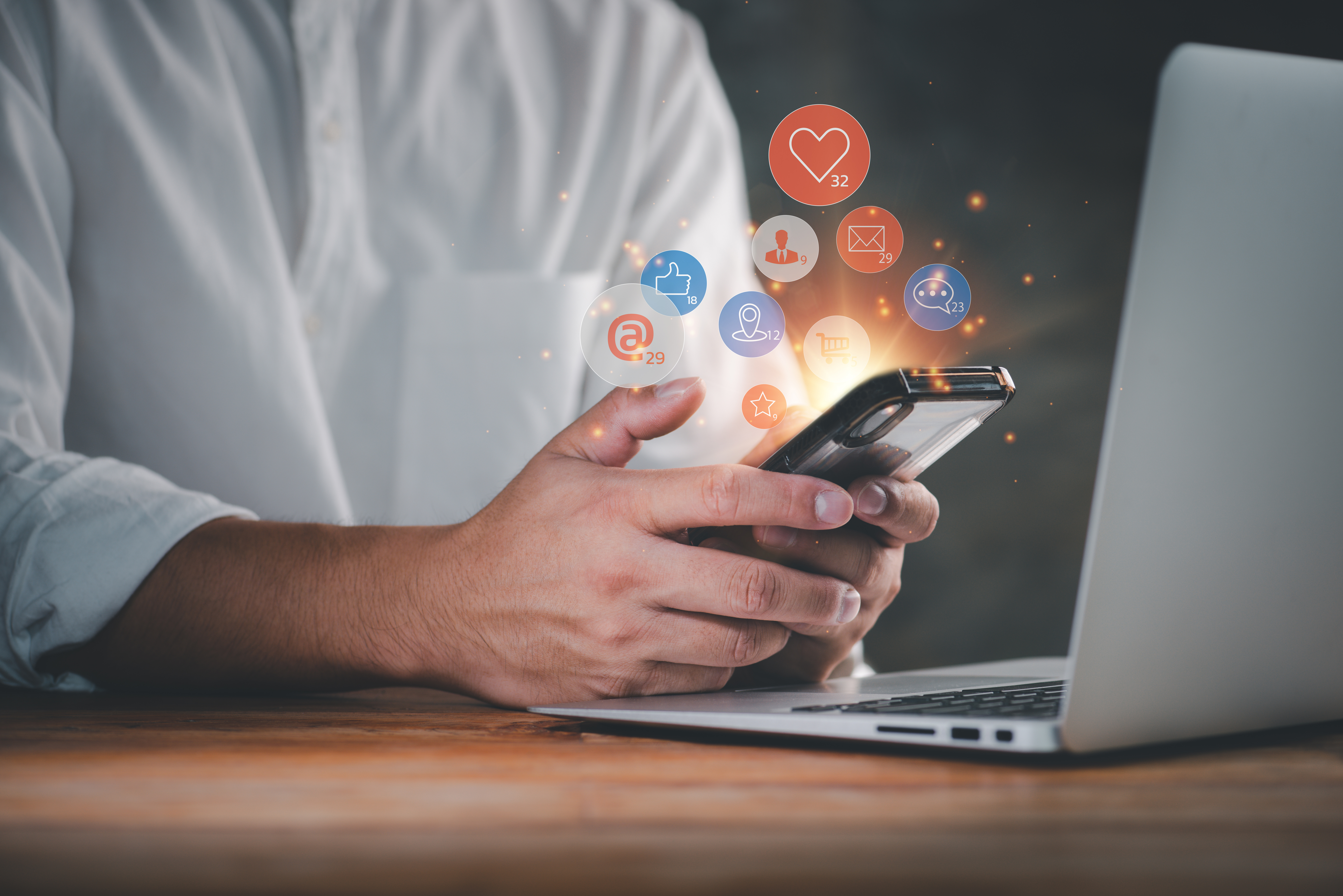 Moreover, sharing testimonials on social media can spark conversations about your brand, leading to increased visibility and engagement. Testimonials shared in such a public, interactive space can also give the public the chance to see how your business responds to feedback, providing yet another opportunity to build trust.
Testimonials do play a role in a client's decision-making process. They highlight the benefits of your establishment, strengthen the effectiveness of proposals, capitalize on the power of word-of-mouth, and leverage the reach of social media. By integrating testimonials into your marketing strategy, you can and will, boost your enterprise's credibility and trustworthiness, leading to increased customer engagement and, ultimately, business growth.
***
Do you need an help keeping up with the modern era? We offer Media Services where we create custom online learning content for all types of businesses, including trucking. Click here to learn more!
Be sure to check back in frequently to read more posts on hot topics in the transportation industry and the other services Kelly Anderson Group has to offer!