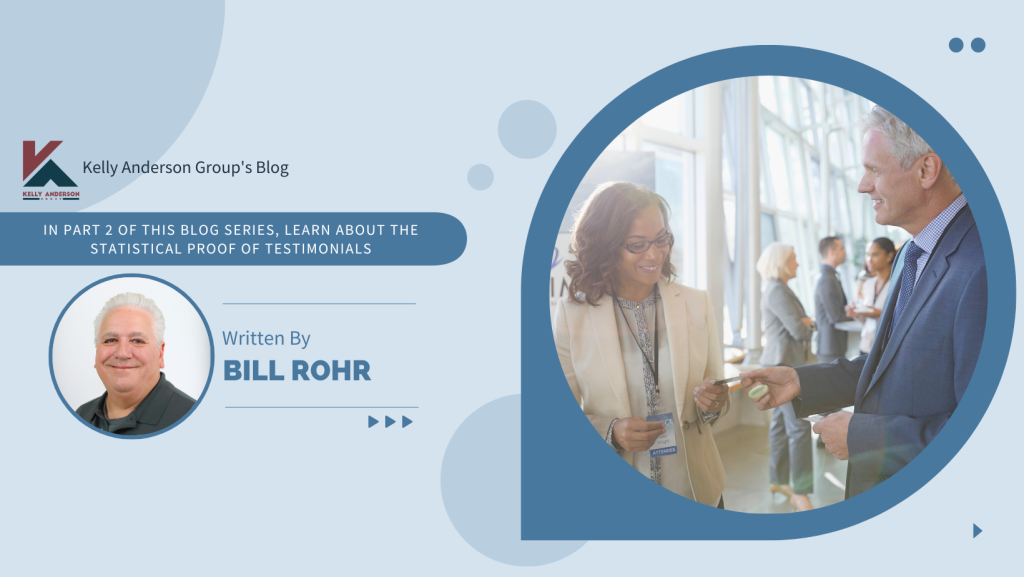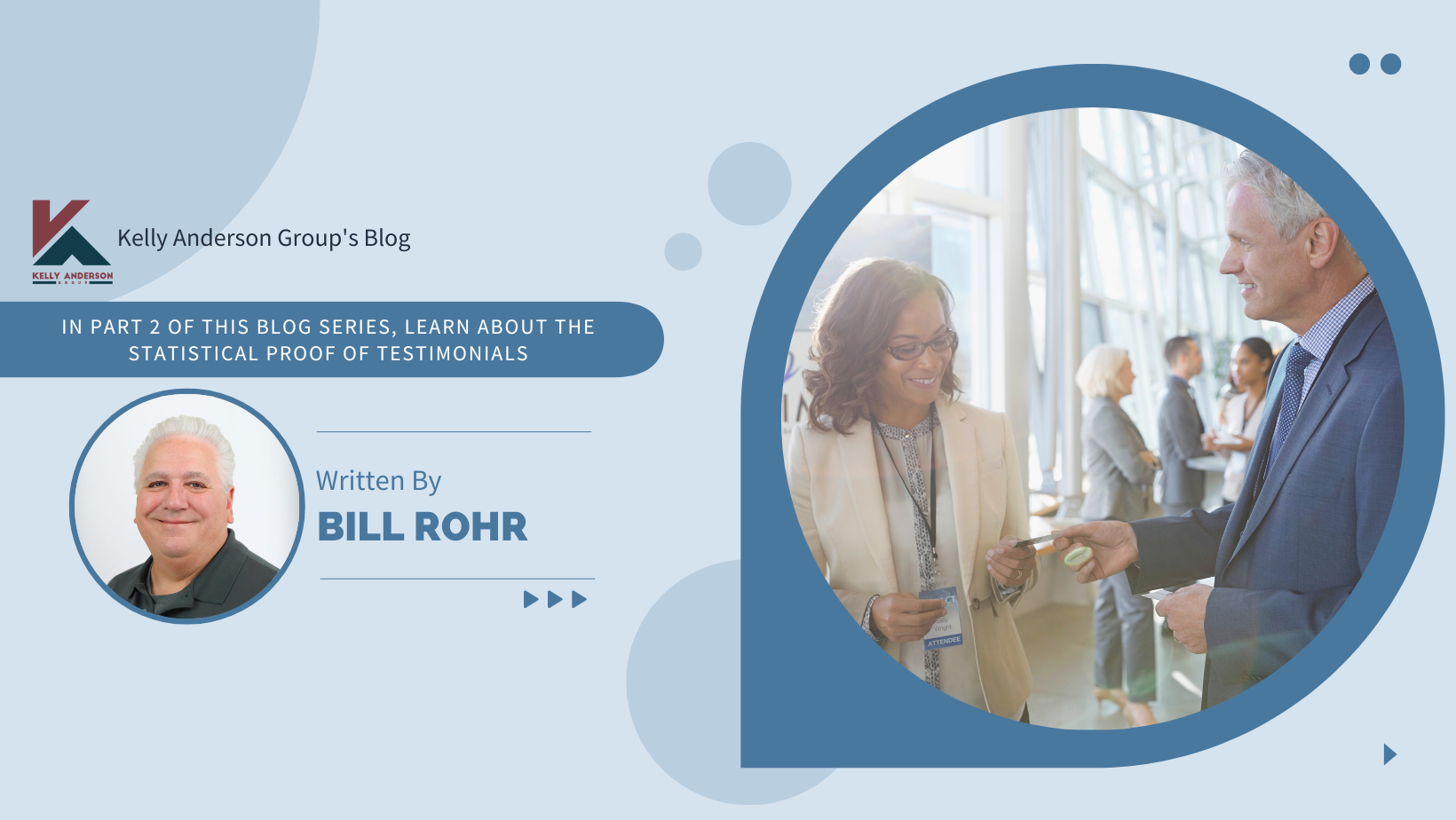 In the rapidly evolving landscape of commerce, customer testimonials play a pivotal role in shaping potential clients' perceptions and influencing their decision-making processes. This potent form of marketing capitalizes on consumers' natural inclination to trust peer reviews more than branded content. The impact of testimonials on consumer decisions is not just anecdotal – it's supported by a wealth of research and factual statistics.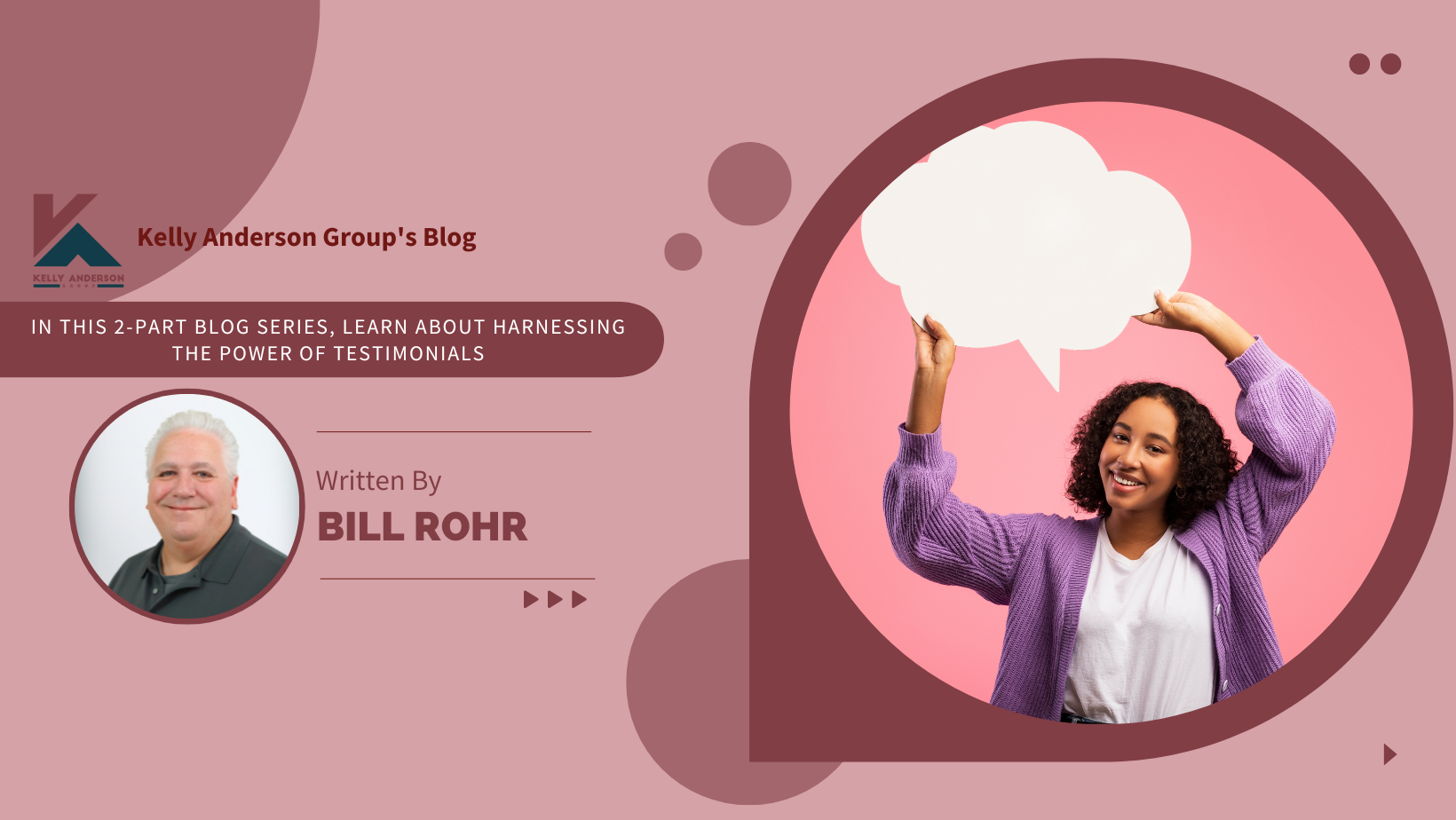 In the world of marketing, the voice of the customer is one of the most compelling tools for influencing potential clients' perceptions and actions. Customer testimonials do influence clients' decision-making processes. They present an unbiased review of a business, showcasing realized benefits the company has offered to its clients, thus encouraging potential clients to support the business. This blog aims to emphasize the importance of customer testimonials as a significant part of a marketing strategy.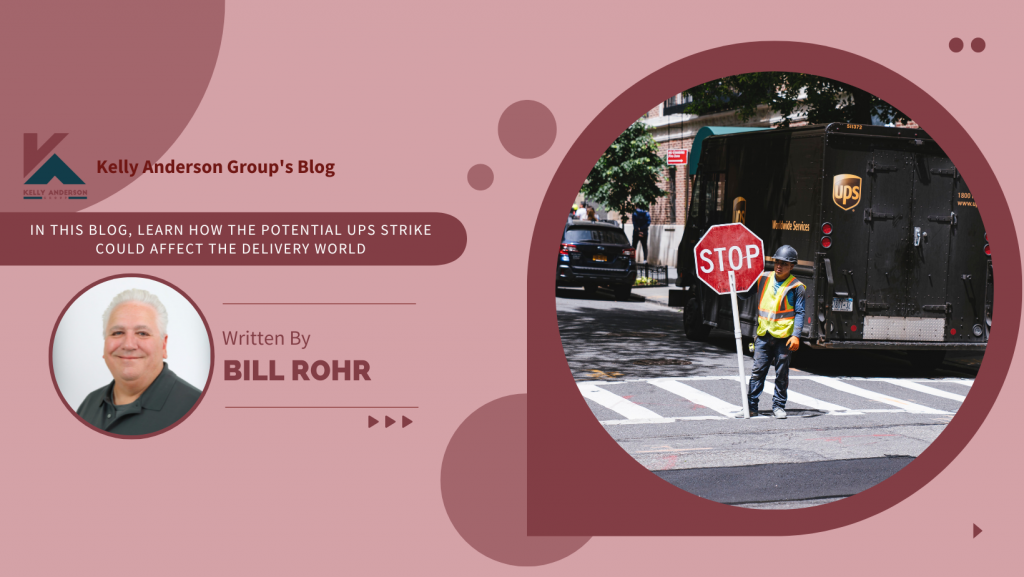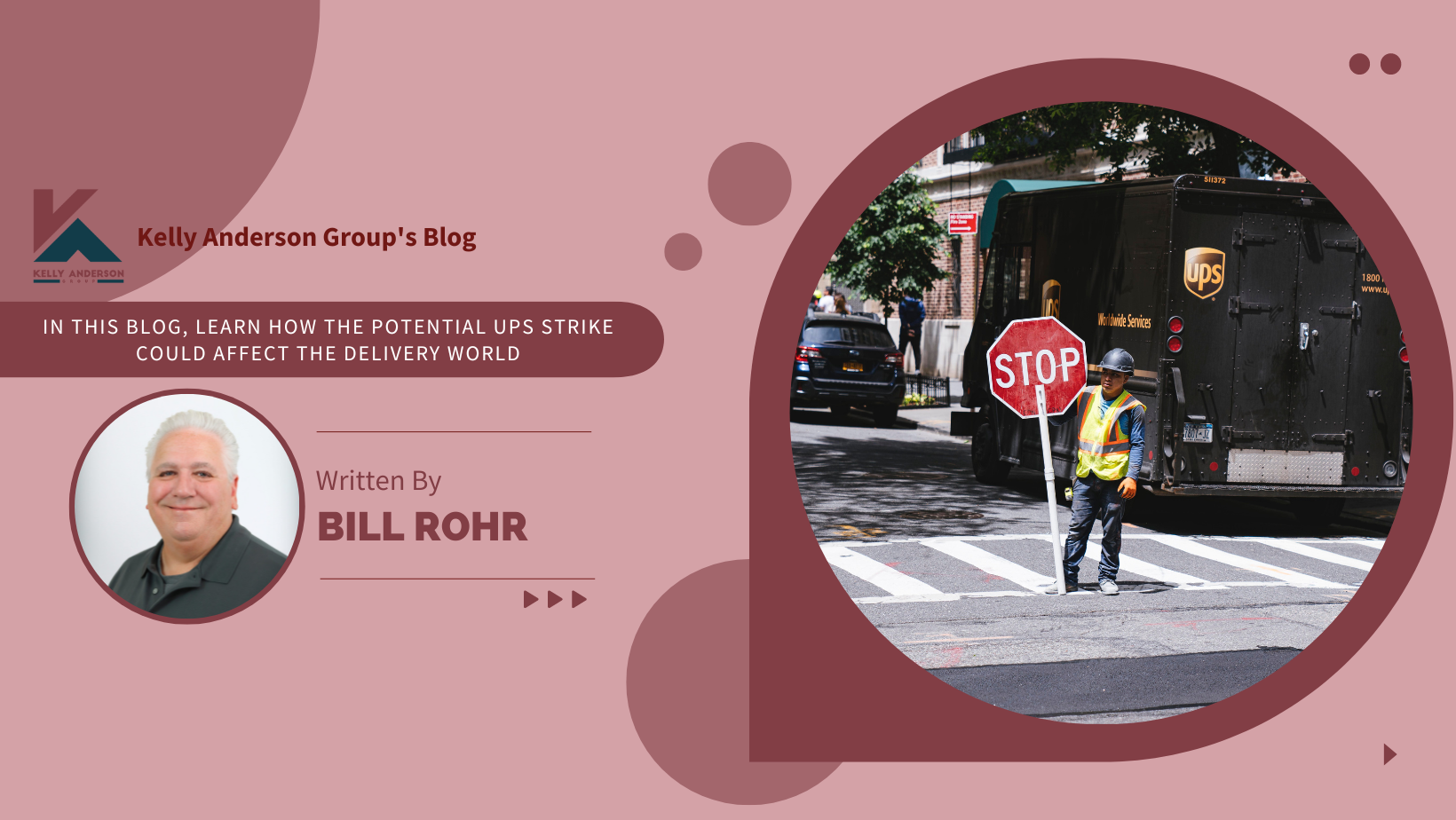 The recent news of a potential strike by the United Parcel Service (UPS), the world's largest package delivery company, has created a wave of concern not just for the customers who rely on their service, but also for the U.S. economy as a whole.