Final Mile E-Learning – Safety & Training
By Bill Rohr
Uploaded: May 30, 2023
Hello and welcome to our blog on Final Mile E-Learning! Today we're going to be talking about the crucial safety and training programs that most contracted service providers (CSP's) should have in place.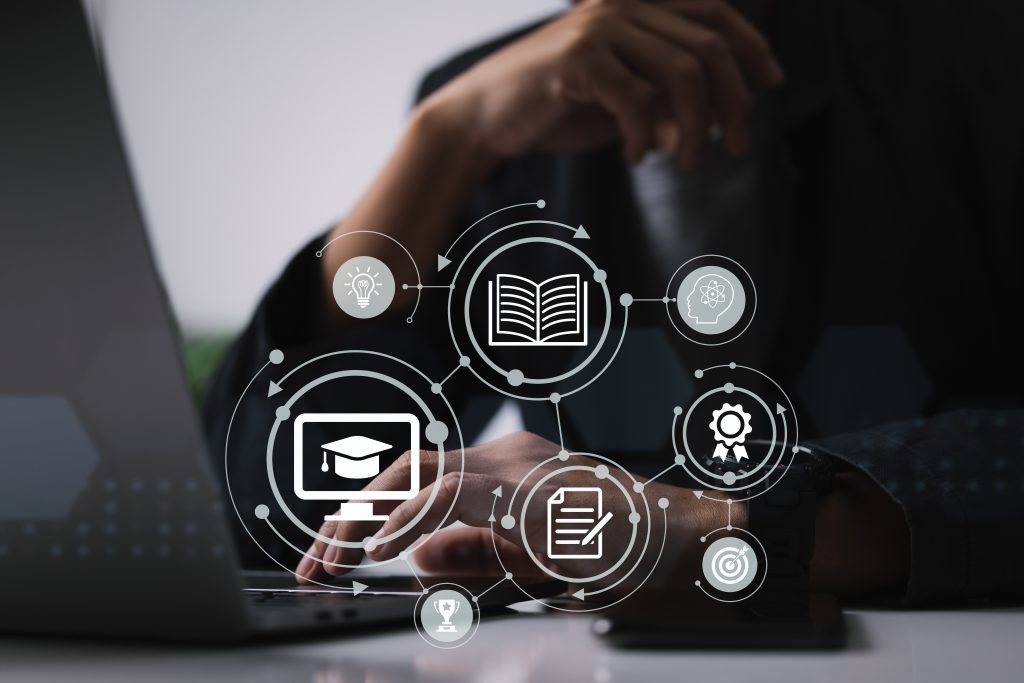 CSP's play a critical role in the final mile delivery process, making sure that packages are delivered safely and on time. However, with this important role comes a significant responsibility to ensure that drivers are trained and aware of the safety guidelines that they need to follow.
One of the essential safety programs that CSP's should require their drivers to complete, is an E-Learning program helping drivers receive training for the necessary skills to effectively complete the delivery process.
This program should include everything from proper handling of products, loading and unloading procedures, and safe driving practices, and be relatable, interactive, and engaging. Plus, using multimedia training programs (videos, interactive simulations, quizzes, etc.) for differing learning styles.
Another crucial aspect to consider is the use of mobile content for younger generations. With the rise of mobile technology, many drivers now prefer to receive training on their mobile devices. Therefore, creating mobile content that is easy to access, and use, can be a great way to ensure that training is accessible to everyone.
Effective training not only helps to ensure compliance and safety, which includes reducing reportable injuries, worker's compensation claims, vehicle maintenance and repair costs, all of which can have a significant impact on a CSP's bottom line. Well-trained drivers are more productive and efficient, which can lead to fewer traffic incidents and to increased profitability.
A best practice in training is to hold both yourself and your operations staff accountable for completing the training. This means setting expectations for training completion and making it a requirement for employment. It is also important to communicate the importance of training to your operations and ensure that they understand why it is necessary.
Another best practice is to track and record training received. This means keeping accurate records of who has completed the training and when it was completed. This can be done using one of the many forms of learning management systems (LMS), which allows you to track training completion and send reminders to drivers who have not yet completed the required training.
Tracking and recording training completion not only helps to ensure compliance, but also provides a record of driver training that can be used for audits, inspections, and legal disputes with nuclear verdicts on the rise. It is also helpful for identifying knowledge gaps and areas where additional training may be necessary.
So, CSP's have a significant responsibility to ensure that their drivers are adequately trained and aware of the safety guidelines that they need to follow, thereby creating a culture of safety and excellence.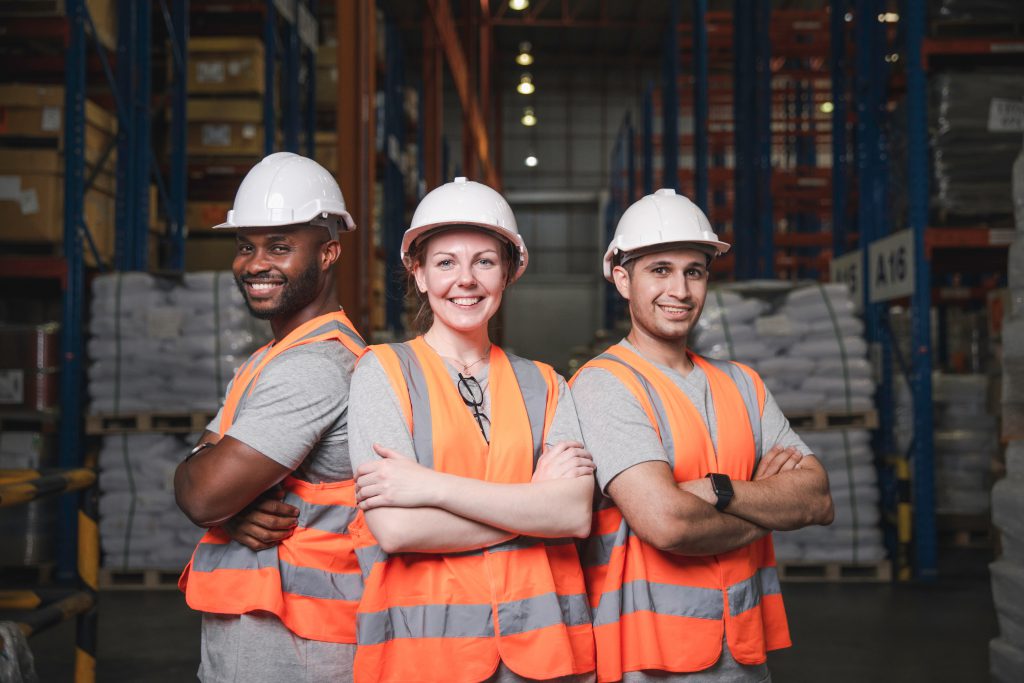 Finally, E-Learning helps to ensure that drivers are aware of the risks and hazards associated with their work, and are equipped with the knowledge and skills necessary to work safely. This not only helps to protect the health and safety of drivers, but it can also provide a sense of security and trust to the team. When drivers feel safe and secure in their work environment, they are more likely to be productive and engaged, leading to improved performance and results.
***
If you're looking for ways to implement, organize or improve safety in your company, check out our Final Mile e-Learning program. Click here to learn more!
Check back in frequently to read more posts on topics our Impact e-Learning service features and the other services Kelly Anderson Group has to offer the transportation industry.