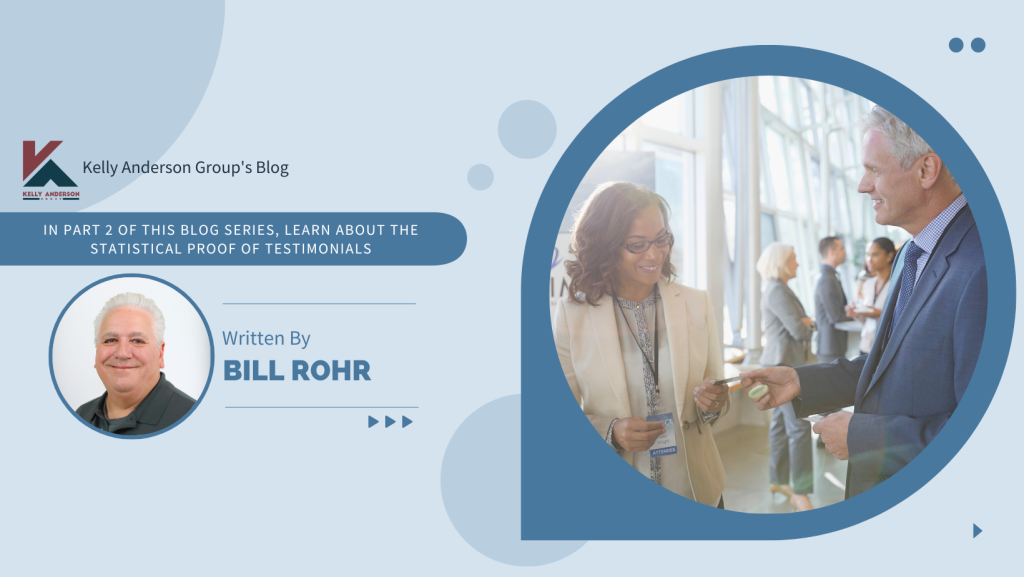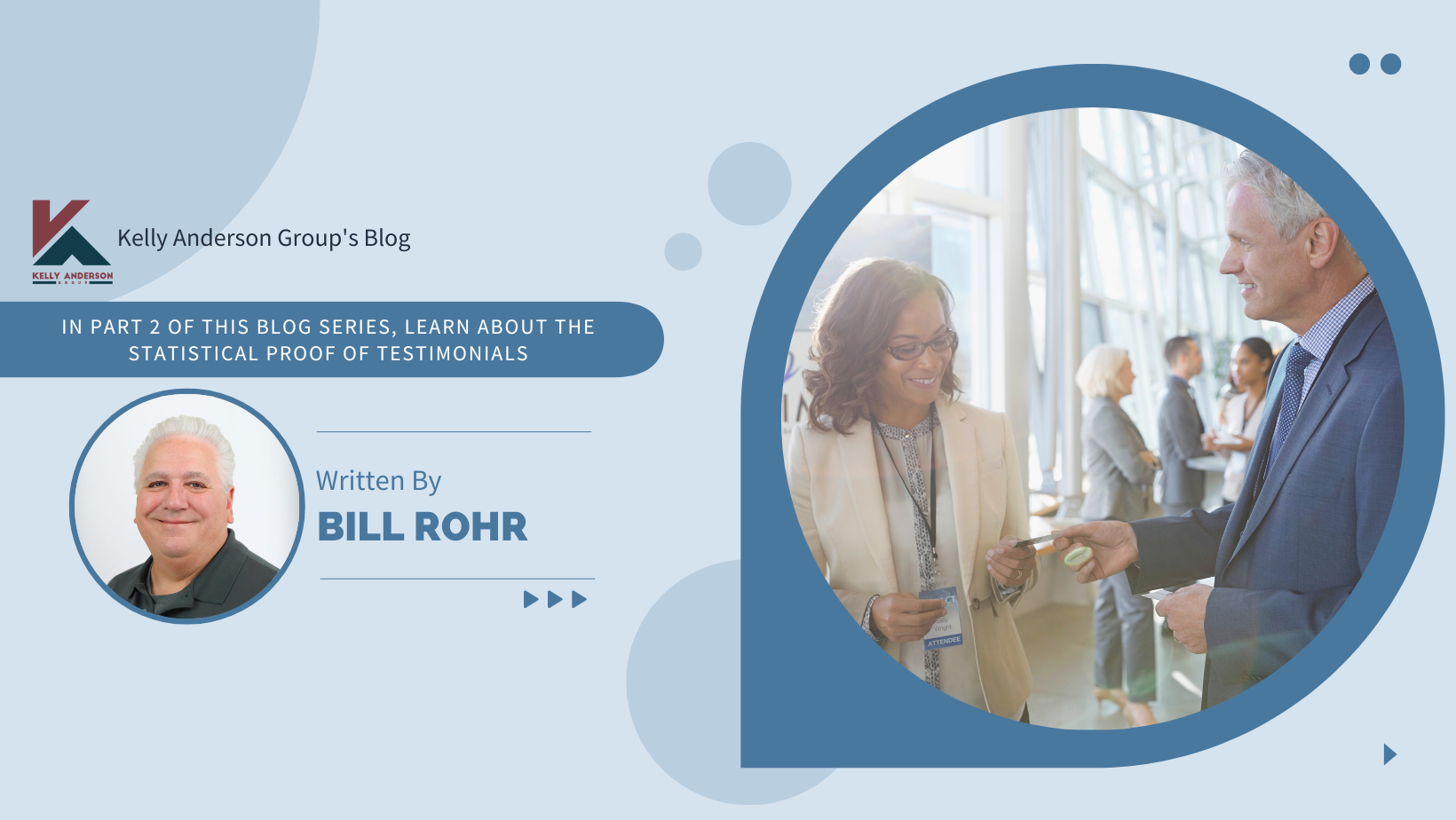 In the rapidly evolving landscape of commerce, customer testimonials play a pivotal role in shaping potential clients' perceptions and influencing their decision-making processes. This potent form of marketing capitalizes on consumers' natural inclination to trust peer reviews more than branded content. The impact of testimonials on consumer decisions is not just anecdotal – it's supported by a wealth of research and factual statistics.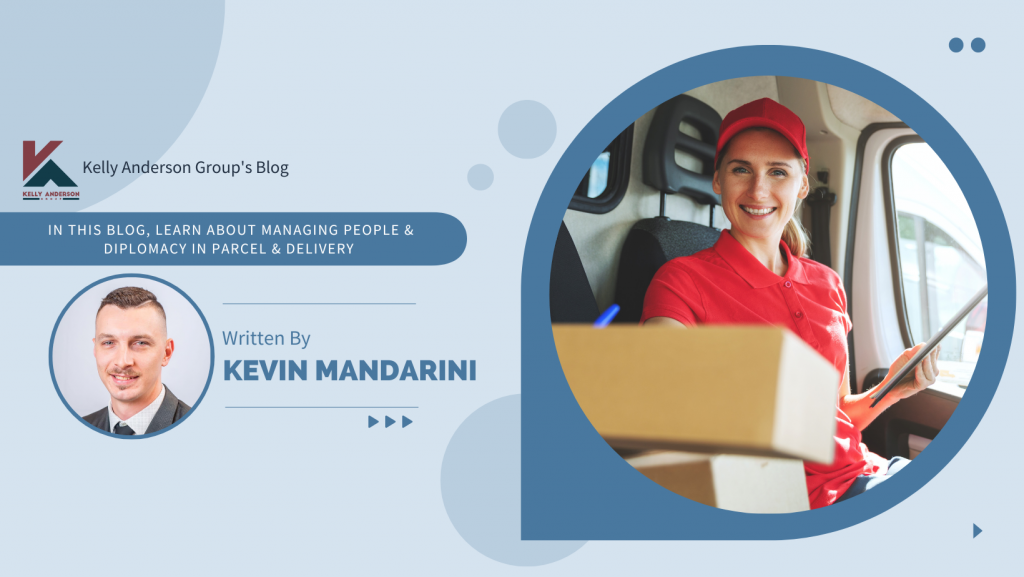 In 2023, every business is a people business. Customers no longer shop based on who has the best value or the lowest prices. Likewise, workers no longer choose what company they will work for based on pay and benefits or the job itself. Nowadays, who you are as a company is just as important as what you do.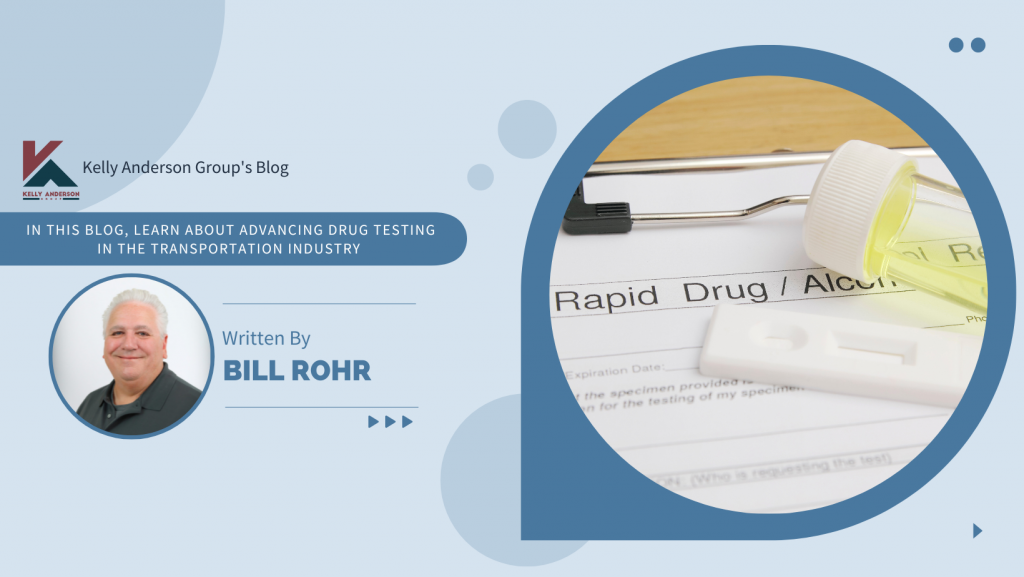 Drug testing is a standard practice in the transportation industry, and it plays a crucial role in maintaining safety on the roads. The U.S. Department of Transportation (DOT) on May 2, 2023, released a final rule officially sanctioning oral-fluid testing as a method for screening transportation workers' use of illicit drugs.