Our Route Planning Service Is Your Ultimate Resource For Logistics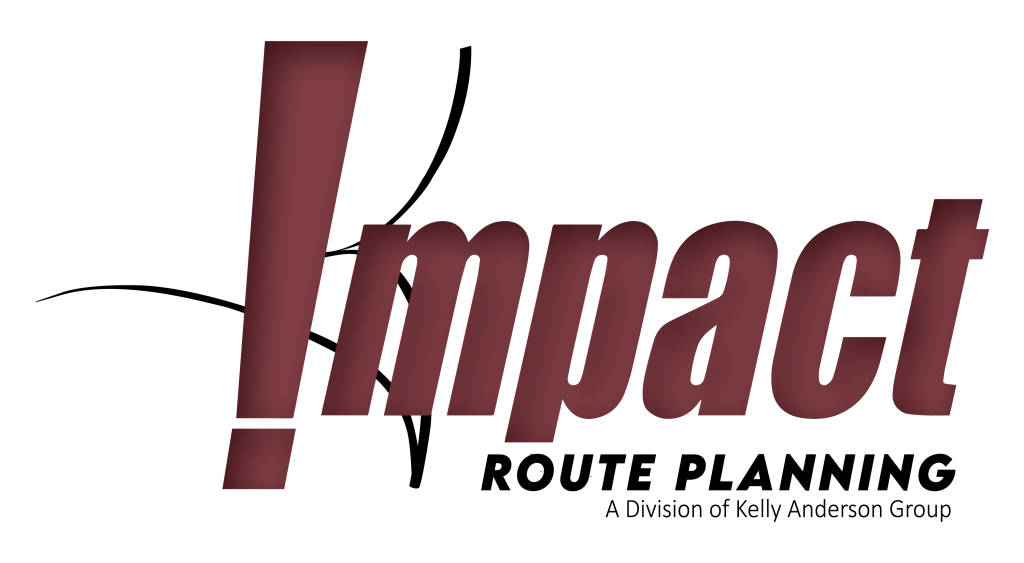 OVERVIEW
Our Route Planning service ensures your company's efficiency by saving time, building structure, and recapturing lost revenue. When logistics control your business, efficiency matters. Our dynamic route optimization (DRO) program offers Route Planning Consultation, Nightly DRO, and an Analytics Program. This three-pronged approach ensures you have a thorough understanding, continuous assistance, and detailed insights into your route management.
Our Three Route Planning Services
CONSULTATION SERVICE
This entails one-on-one sessions with a DRO analyst that will show you the ins and outs of DRO. 
NIGHTLY DRO
With this service, you will be assigned a DRO analyst that will assume all DRO duties every night. 
ANALYTICS PROGRAM
Our team of analysts will send you in-depth reporting on data of your choosing. We have route volume data, Volume trends, financial data, and many more!
STRUCTURE
A DRO analyst will analyze your current plan, evaluate the changes needed, design efficient and effective routes, and implement your new plans that will begin to lower costs and increase morale and productivity.
TIME MANAGEMENT
With our analysts' expertise, we can implement nightly DRO and save BC hours each week. Teammates will have more time to spend with their families, thus improving quality of life and promoting employee retention.
COST SAVINGS
On average our DRO analysts reduce routes by 1-2 trucks potentially saving the AO thousands each month.
Our Route Planning services DO NOT take the place of your current DRO program. This service is designed to create structure and stability that will allow for a more effective and efficient operation.
To Get Started, fill out the boxes below with your name, company, email and your inquiry!