Enhance your success through Shared Learning, Networking, Education, & Experience
Where the transportation industry's most influential consultants and professionals come together to share and help you grow!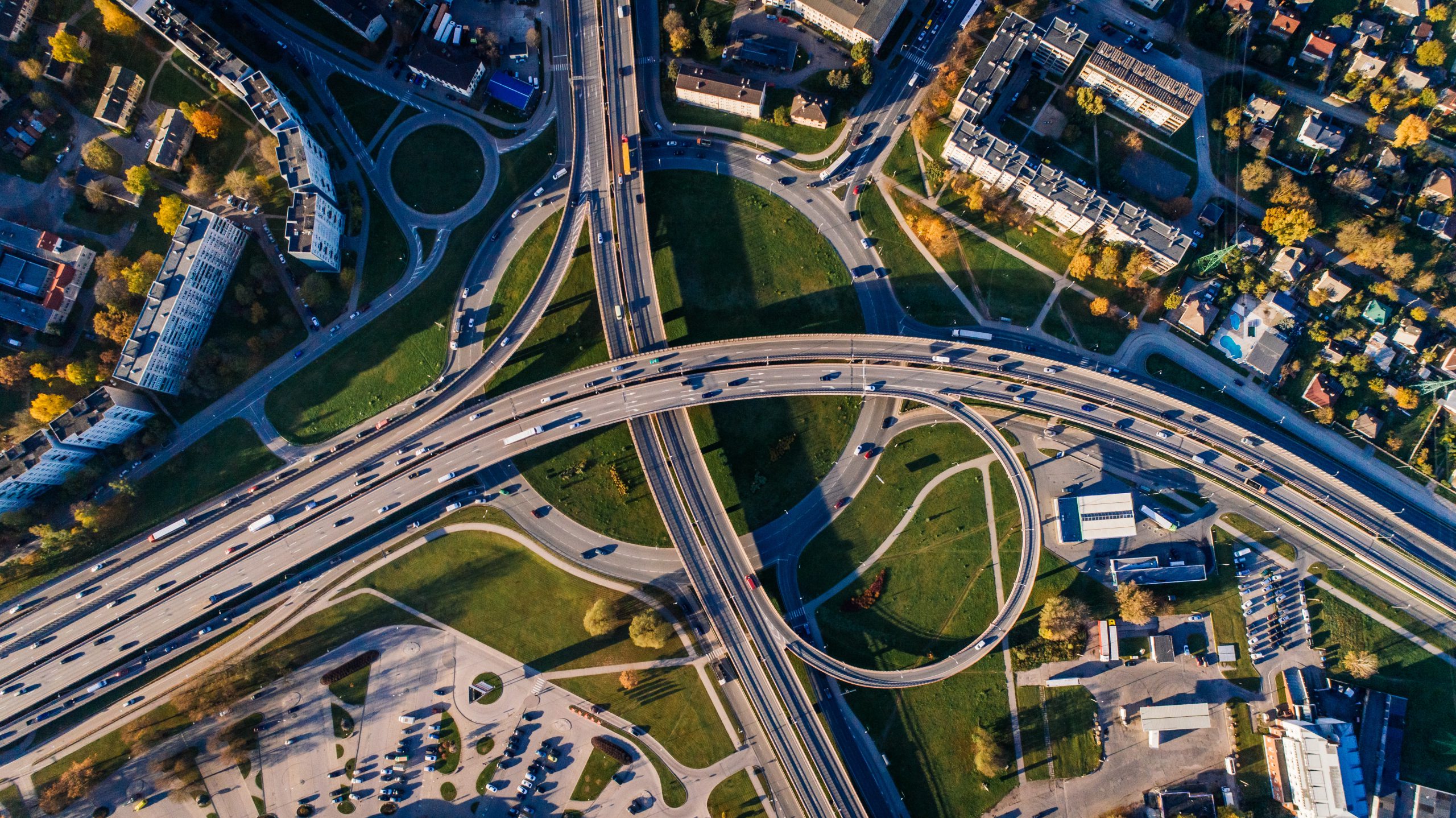 Synergy was created to supply educational articles, training, and networking events to all levels of members.
SYNERGY OFFERS THE FOLLOWING PROGRAMS:
Certified Director
Certified Driver
Certified Safety Professional
Certified Fleet Manager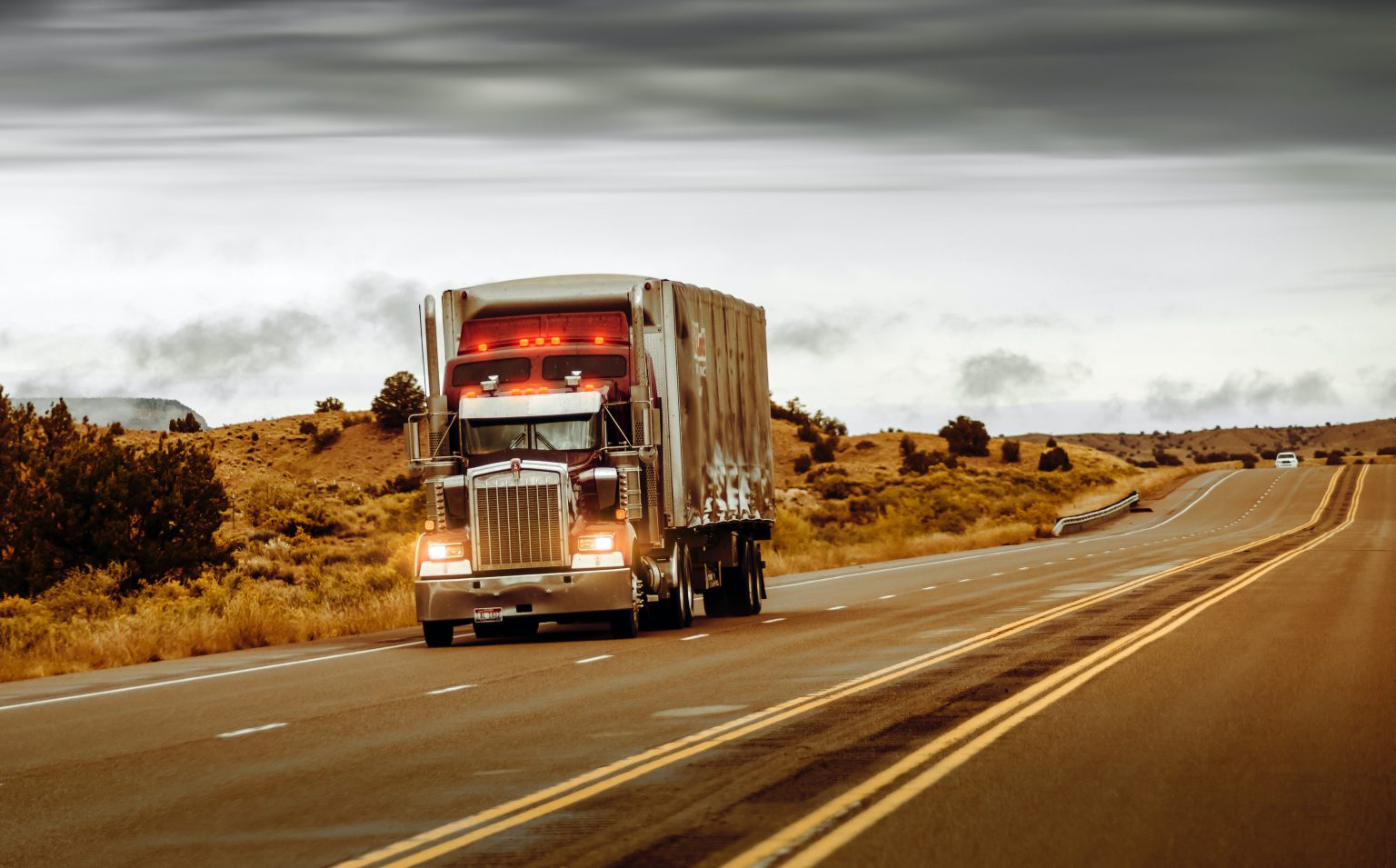 Team Up With Us To Get Your Synergy!
As a member you will enjoy the following benefits
Watchdog Service notifying you of industry changes which will impact your daily business.
Educational articles, webinars, and seminars filled with information which will improve your day-to-day operations.
Extreme networking through events and online forums.
Easy access to ask the industry's most sought after consultant's and retired DOT professionals "how to" questions.
what our members have to say
Being a member has helped me grow so much in my operations, thank you.
Robert Romero
Frito Lay
I love being a member and sharing what has worked for me, but also receiving input from others and what works for them has been invaluable!
Walter O'reilley
Culligan