Authentic Conversations with Personable People
Impact Retention utilizes strategic engagement interviews, reports, and feedback. We love hearing from our clients when issues have been successfully resolved because of our intentional service. Want to improve your turnover rate by 50%? Reach out today! *Input facts/main points*
Not only do we provide services for the trucking industry but other industries, as well! Contact us to see how we can help you!
WHY CHOOSE US
This proactive driver retention ….
Satisfaction…

We immediately escalate identified issues to you for proactive response.

Our reports provide driver specific ratings and comments so you know who said what and why. 

With our team's personal touch and trucking background, we receive very insightful feedback on how your company can boost retention and improve culture.

We get it done – many fleets try to conduct turnover surveys themselves but get busy and can't follow through. By letting Impact Retention handle your turnover reduction needs, it will always get done and won't become something you used to do!
WHAT WE DO
We conduct the interviews, compile results, and pass them on to you! We make personal contact by phone with new drivers or staff to rate how satisfied they are during the first 90 days of employment.  
Driver Engagement Interviews
We provide a comprehensive set of questions geared toward your industry that narrows it down to the real issues.
Additional Service:

Rehire Interviews
As a client, you will regularly provide us with a termination list. If we find anyone eligible for rehire and interested in returning, we will forward them to you for review. We also compile all feedback from drivers who have left and provide those notes to you.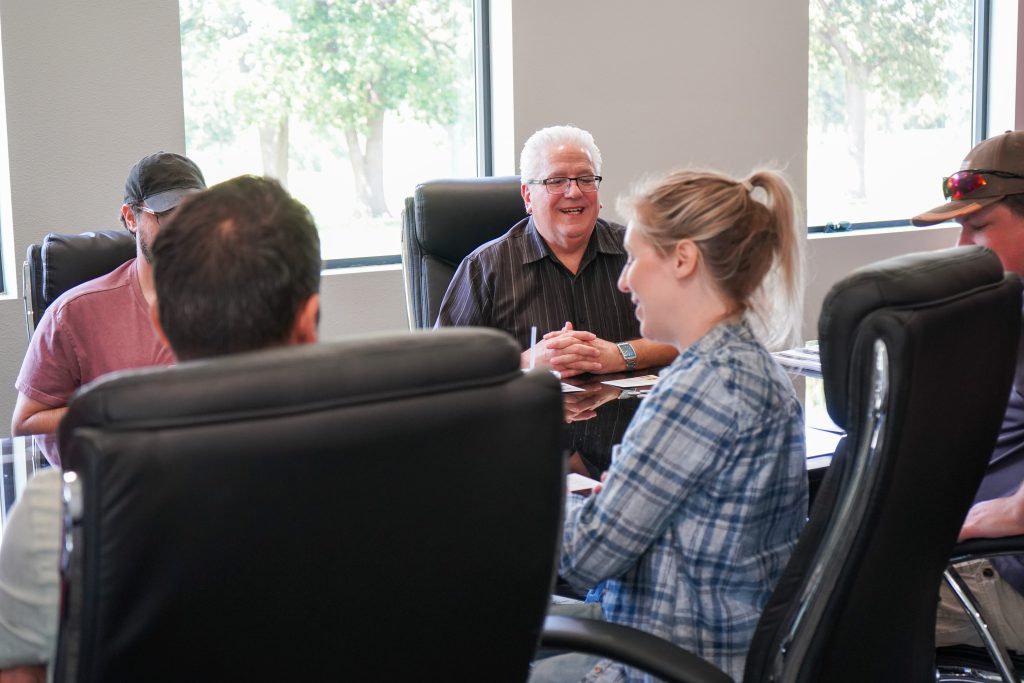 Hear From Clients Who Have Used Our Service!
The data we receive enables us to easily analyze and determine trends that need to be corrected in order to reduce turnover. The survey targets a specific demographic for us that historically has been the source of the most turnover. As a result, we have been able to move the needle and significantly reduce turnover in that group. Impact has been very easy to work with and has helped us in developing the right questions to ask. They do a good job of relating to our drivers and keep us informed all along the way.
I highly recommend and endorse Impact's Pro-Active Retention Surveys. The real-time and actionable information provided by Impact have helped us reduce our turnover in the OTR Truckload division below 50%. I like the fact we can analyze the data and see the real results we've obtained. It is invaluable to see issues going away due to proactively addressing them.
To Get Started, fill out the boxes below with your name, company, email and your inquiry!
FREQUENTLY ASKED QUESTIONS
Q: Is a contract required?
A: No, this is a contract-free service! 
Q: Do you only interview drivers?
A: Nope! We can interview drivers, office staff, shop staff, warehouse workers, and more! 
Q: How often are reports provided?
A: Response reporting is provided on a monthly and quarterly basis. However, urgent issues are escalated and presented to management immediately.
Q: How long do the interviews usually take?
A: We limit our interviews to 8 to 10 questions in order to respect your teams' time.