Certified Trainers you are in the right place for Qualification Certification of your personnel.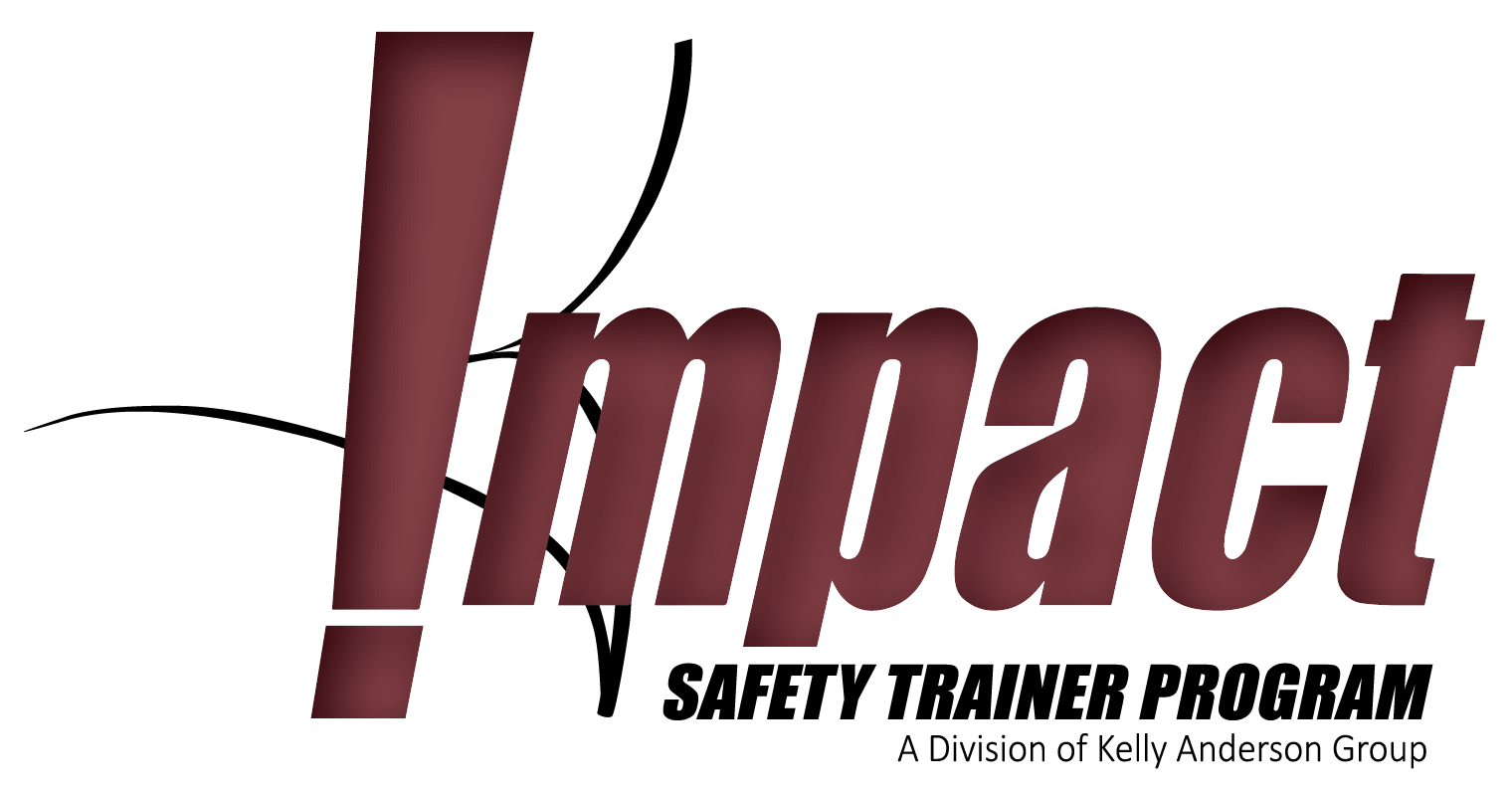 Certified Trainers Looking For Qualification Certification For Their Personnel, Sign In Here To Add Your Personnel!
This FedEx ID provided is not identified as a certified trainer.  Please contact us if you have questions.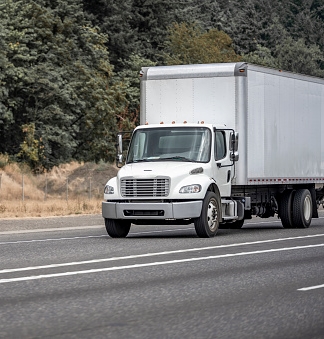 Do You Want To Boost Your Business?
drop us a line and keep in touch