Our Impact Final Mile Department Does It All
Whether it is recruiting, retention, or e-Learning we can help!
If you are already registered you may start now by clicking here.
A Full Applicant Inbox, We Make It Happen!
We Help Your Business Find Drivers
Advertising efforts (yours and ours) will send leads to our revolutionary recruiting facility. All calls are quickly answered by one of our professional recruiters who will prequalify each applicant according to Final Mile & CSP minimum requirements, within DOT regulations. We also assist with setting up interview times allowing us to do all the work and giving you all the results.
We will assist with your advertising efforts via multiple sources on your behalf to help you find employees for open positions in the area(s) you designate.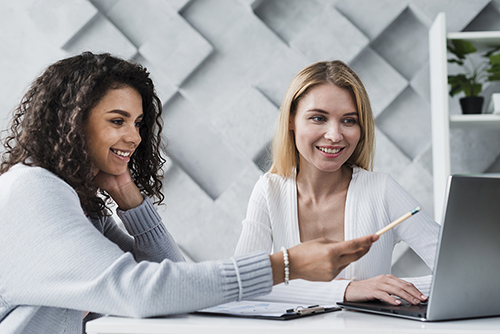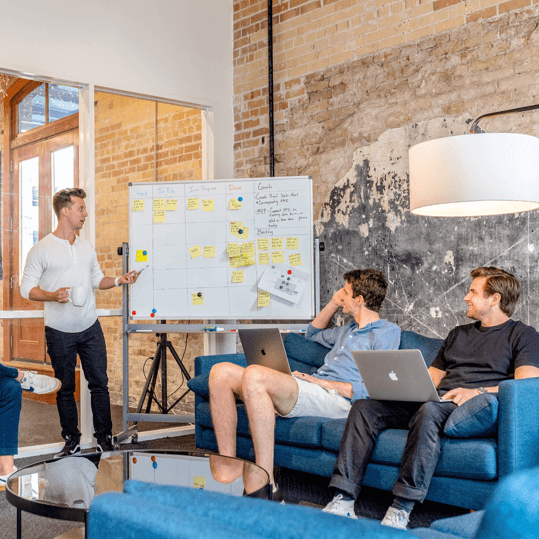 We Want You To Have The Best
Your Retention Numbers Are About To Take Off
We are all about the success of your company. We know a good driver is an asset to your company and it's very important to keep those drivers happy.
The Impact Retention team will reach out to your drivers with questionnaires which are designed to candidly measure driver satisfaction at strategic points throughout their career with your company. We evaluate the drivers' experience and escalate any issues to designated persons. This not only helps lower retention risk, but we find ways to repair relationships, so you keep the best drivers working for you!
Our e-Learning Does It All
All assignments, reminders, and reports done for you by our team. We offer industry specific training modules as well as structured Line Haul and P&D – specific curriculum for new and established drivers. Entry level driver programs are also provided. We have 24/7 interactive e-Learning on multiple platforms providing convenience for our partners. Our team will also create and promote safety and awareness in your business orientation and with ongoing professional development.
Our e-Learning puts hours back in your day while helping you reduce accidents and injuries. Through our fully serviced program, we will provide industry specific professional development to your entire workforce, test knowledge, and report results.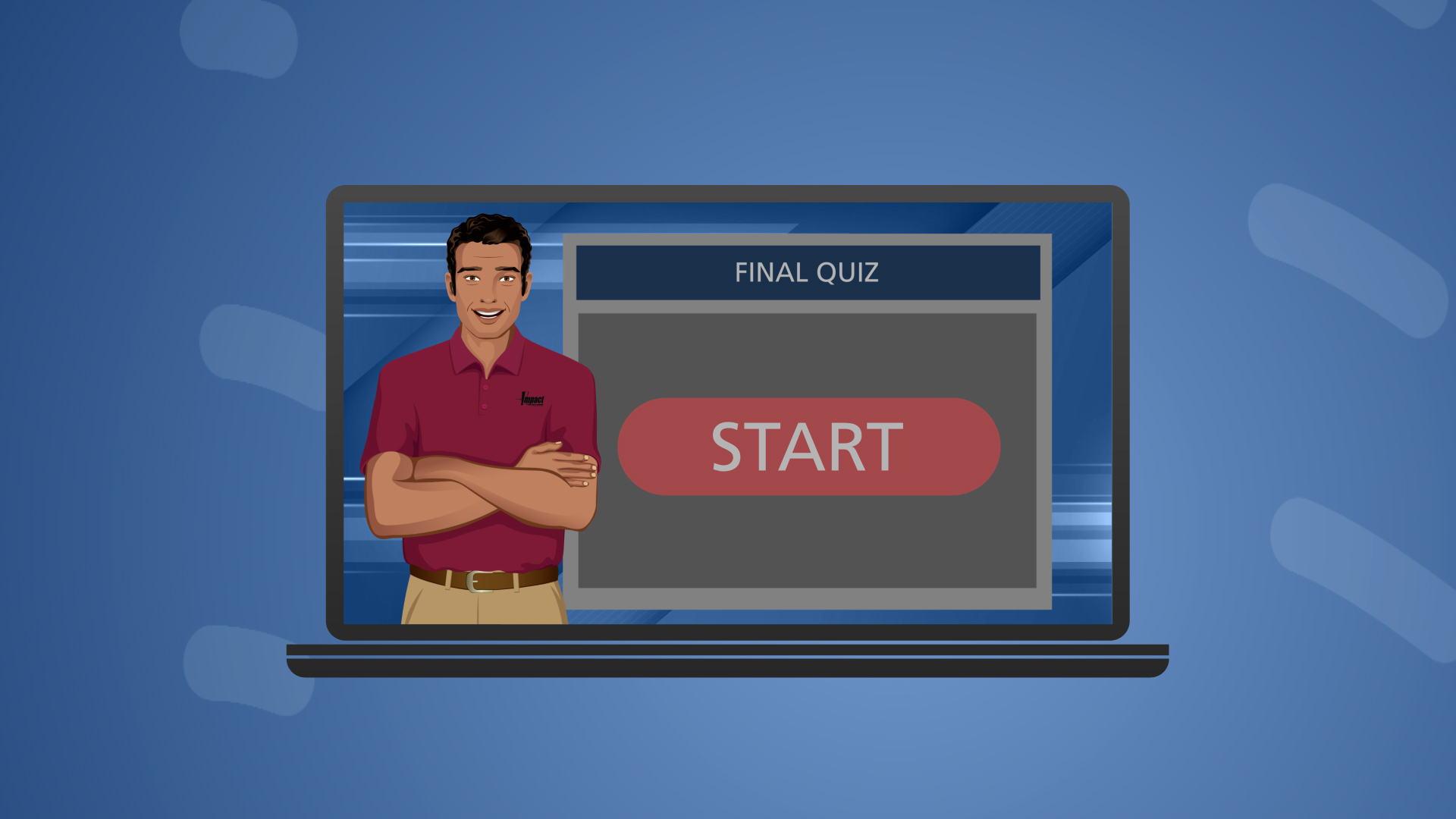 Do You Want To Boost Your Business?
drop us a line and keep in touch